Solana (SOL) Flips Ripple (XRP) To Claim 6th Spot On Crypto Top 10
by Best Owie · · 2 minute read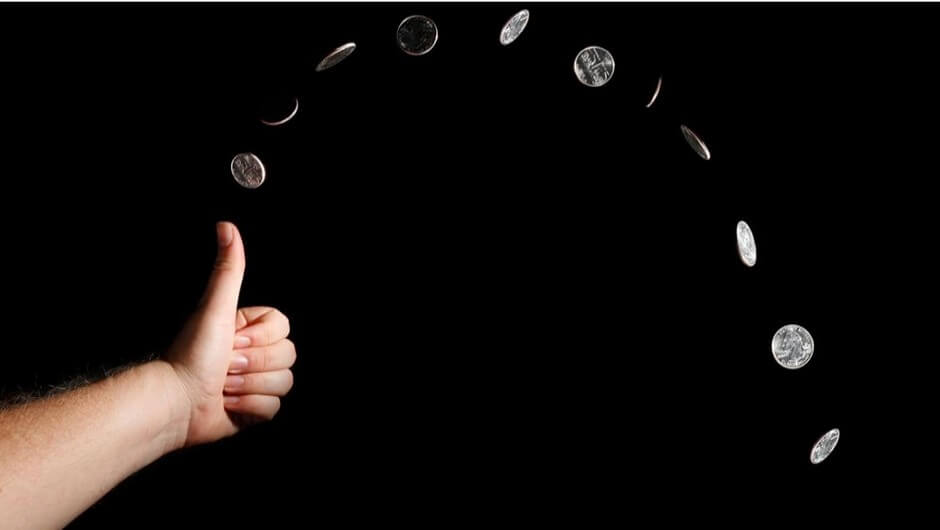 Solana (SOL) has not faltered in its rally that began in August. The altcoin has hit multiple all-time highs in the span of a month, pushing up higher in its ranking in the crypto market. Its debut in the top 10 cryptocurrencies by market cap came in the middle of August after SOL had made a sensational 48-hour rally that set it on a new all-time high of $65.60. This pushed its market valuation up to $18 billion, landing at 10th place on the top 10 charts.
The digital asset although did not stop here. The rally continued into the new month. September saw the break of another new all-time high. This time, the price had surged almost 100% again to put it at $143. At this point, the market valuation of Solana had grown so much that it took out meme coin Dogecoin to take its spot at 7th place. The price surged had made total valuation break $40 billion, which beat out Dogecoin that had a valuation at that point of \$38 billion.
Now, once again, Solana has moved up on the chart to claim the 6th spot. Beating out Ripple (XRP) by market cap. This comes after a flash crash that rocked the market on El Salvador's "Bitcoin Day." While cryptocurrencies across the market suffered bitter losses due to the crash, Solana seemed unphased by all of this. Rather than follow the bleeding market, the altcoin looked to be charting its own course. Showing a green trend while most of the market was stuck in a wave of red trend lines.
Solana's Expanding Use Cases
One of the major reasons Solana has recorded immense growth has been its varied use cases. As activity on its rival, the Ethereum network, has surged, fees on the network have gotten too high for users. Hence, users have been turning to platforms with lesser fees to carry out their activities. And since Solana offers similar services to the Ethereum network, it has seen increasing patronage from investors.
Users are now turning to the platform for things like decentralized finance (DeFi) and building decentralized apps (DApps). Another budding use case has been the minting of NFTs on the platform. With a number of NFT projects being minted to considerable demand in the community.
The growth rate has also been quite an important factor. With the rest of the market suffering heavy losses, investors are now looking to projects like Solana who seem to be operating independently of the wider market to invest in.
At the time of this writing, the digital asset is trading slightly below its new all-time high of $215. Its current price of $207 puts its total market cap at \$61 billion. Cementing its spot as the 6th largest cryptocurrency by market cap.