Blockchain.com Partners With Stripe For Crypto Payment Processing
by Kayode Adeoti · · 2 minute read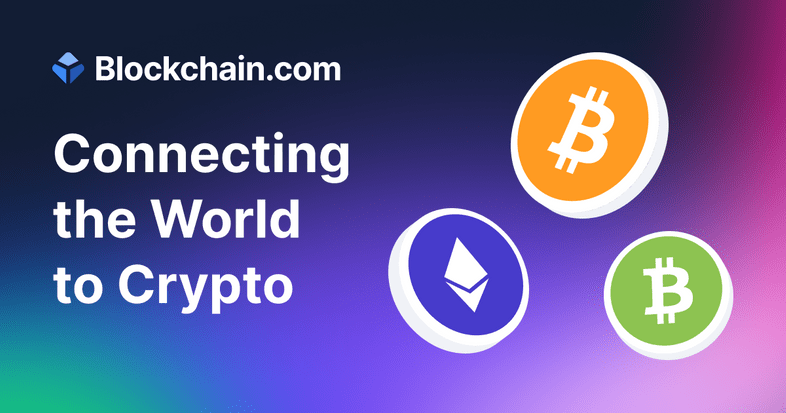 Online payment processor Stripe, a technology business that develops financial infrastructure for the internet, said today that Blockchain.com has joined with them to deliver a more natural on-ramp experience for cryptocurrency investors.
As a result of the agreement, Stripe is expected to assist Blockchain.com in facilitating payments, reducing fraud risk, and improving revenue management.
Blockchain.com was one of the early infrastructure pioneers of the bitcoin infrastructure, having been founded in 2011 as a platform that provides users with ways to buy and spend cryptocurrency. Approximately 37 million verified users from virtually every nation have utilized the site as of January 2022, creating more than 80 million cryptocurrency wallets and completing more than $1 trillion in cryptocurrency transactions. After more than ten years in the industry, the company is looking to get ahead of increasing competition in its growth plans.
Due to growth plans that will increase the number of Blockchain.com users into the hundreds of millions by 2025, the company has partnered with Stripe to improve the process of exchanging fiat currency for cryptocurrency, to help bolster its payment offering, and to get a better handle on protecting itself against fraudulent activity.
According to the companies, Stripe seeks to solve typical crypto purchase difficulties such as variable payment acceptance rates, unpredictable dependability, and enhancing user experience.
Switching to Stripe for payment processing
Blockchain.com has seen an increase in the number of payments it accepts after switching to Stripe and updating its payment processing infrastructure.
The Blockchain.com team leveraged Stripe technology to create a whole new checkout experience in only four weeks, making it suitable for consumers to safely buy cryptocurrency using credit or debit card payments. Stripe's new checkout flow now offers a wide range of additional payment options in addition to the card payments that are already accessible to Blockchain.com customers throughout the world.
The company anticipates that its exchange rates will improve even more when it fully incorporates Stripe, which will allow consumers to finance their accounts in various methods such as Apple Pay and Google Pay, allowing the company to expand into foreign markets.
Stripe is going back to the crypto business
Having abandoned bitcoin payment support four years ago, Stripe is now collaborating with cryptocurrency exchanges to bring back crypto payment functionality.
Last week, Stripe announced a partnership with FTX, a leading cryptocurrency exchange company, to assist customers in making payments when adding money to their accounts and to provide a streamlined onboarding and identity verification procedure for new users looking to join the exchange.