Binance Becomes A Licensed Crypto Exchange In Dubai
by Kayode Adeoti · · 2 minute read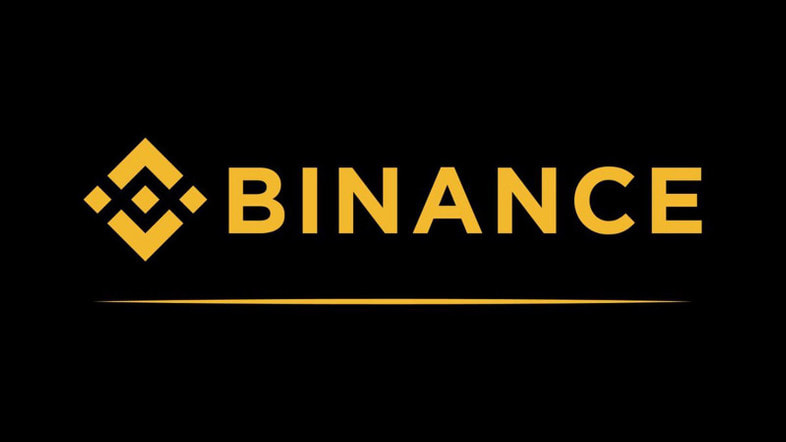 Binance, the largest cryptocurrency exchange company in the world, announced today on Twitter that it has been granted a license to conduct business in the United Arab Emirates. With the permit, Binance will be able to operate within Dubai's 'test-adapt-scale' virtual asset market model, which will serve as a base for future expansion into the growing crypto industry in the Middle East. For the duration of this testing period, Binance will be closely monitored and supervised by Dubai's newly created Virtual Asset Regulatory Authority (VARA).
Changpeng Zhao, the founder and CEO of Binance underlined the company's continued efforts to meet and surpass the criteria laid down by regulatory authorities.
"High standards of regulation and compliance are critical to the development and maturing of the global crypto and blockchain industry, which is why our team has been working tirelessly to demonstrate how we meet and exceed the requirements of regulators such as the Dubai Virtual Asset Regulatory Authority."
Dubai's Virtual Asset Regulations
Dubai has enacted its first virtual asset legislation, which took effect a few days ago. As part of this effort, it established the Virtual Asset Regulatory Authority, making it the first global economy to do so for the cryptocurrency industry. In a Twitter post, Sheikh Mohammed Bin Rashid, the ruler of Dubai, stated that the emirate had passed its first legislation controlling virtual assets and that it had also established an independent regulator to oversee the crypto sector.
Binance will be able to operate in Dubai and offer cryptocurrency services to pre-qualified investors and professional financial service providers due to the license.
Binance expanding into the Middle East
This newly received Dubai license is the second operating license that Binance has received in the Middle East this week.
Recently, the crypto exchange was granted a full license by the Central Bank of Bahrain to operate as the first licensed crypto-asset provider in the Cooperation Council for Arab States of the Gulf (GCC). This will allow it to provide cryptocurrency trading, custodial services, and portfolio management to customers while being regulated by the Bahraini authorities.
Binance also signed an agreement with the Dubai World Trade Centre Authority last year to create an industry hub for global virtual assets.
In addition to Binance, other crypto companies are searching to build a presence in the Middle East in the meantime. After getting clearance from market authorities in the United Arab Emirates, FTX, another cryptocurrency exchange business and a close competitor of Binance became the first cryptocurrency exchange to be authorized in Dubai.