FTX Europe Becomes Dubai's First Licensed Crypto Exchange
by Kayode Adeoti · · 2 minute read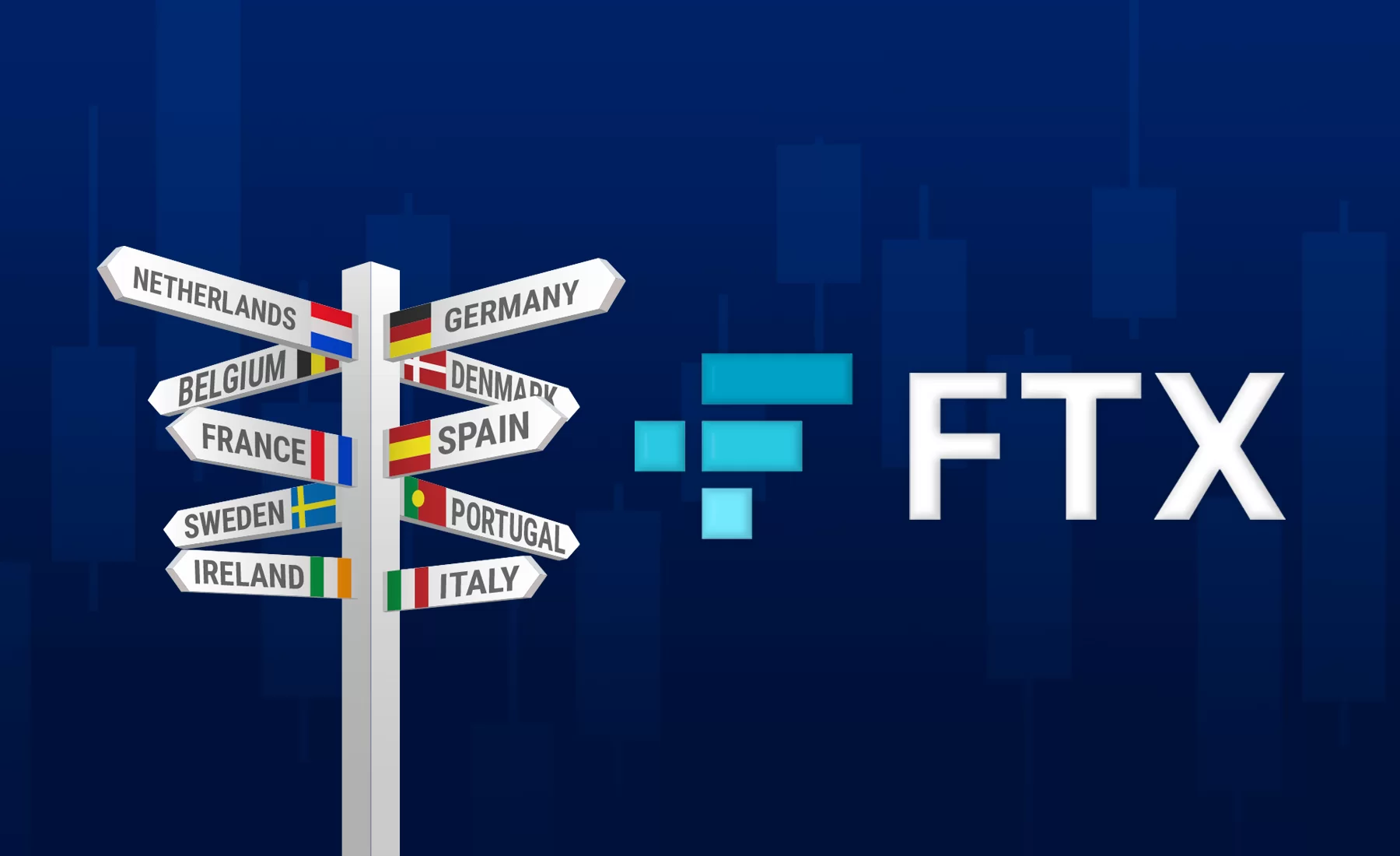 Only a few days after announcing its entry into Europe with the launch of FTX Europe, FTX seems to be putting its efforts into expanding its operations abroad. With the establishment of a crypto exchange in Dubai, the cryptocurrency exchange company said today that it has chosen to expand its operations into the Middle Eastern market.
After receiving approval from market regulators in the United Arab Emirates to operate, the company became the world's first cryptocurrency exchange to be regulated in the city of Dubai.
Following up on the announcement on Twitter, FTX CEO Sam Bankman-Fried explained how its newly created European business, FTX Europe, would now be able to provide cryptocurrency derivative services and digital asset exchange facilities to investors in the United Arab Emirates.
According to Bankman-Fried, FTX is looking to "continue playing a lead role in advancing the digital asset industry in countries that provide a robust regulatory framework." In essence, it is establishing a base in Dubai with the intention of accessing the Middle East market through the city.
It is expected that the license, which was awarded under the newly created Dubai Virtual Asset Regulation Law, would enable FTX to operate under Dubai's 'test-adapt-scale' virtual asset market model.
Dubai Regulating the Crypto Industry
Last week, a Virtual Asset Regulatory Authority (VARA) was established in Dubai, and a Virtual Asset Regulation Law was signed into law by the Prime Minister in hopes of making Dubai a significant player in the digital assets industry. The set of rules marked the city's first independently regulated laws for digital assets.
The VARA is responsible for organizing and establishing rules and legislation to regulate the operation of virtual asset services in Dubai.
According to the mandate, the regulatory body is responsible for ensuring that certified cryptocurrency platforms adhere to global industry-standard regulatory regulations, guarantee investor protection, and promote responsible business development in the cryptocurrency sector. ​
Cryptocurrency Companies Expanding into the Middle East
It seems that cryptocurrency exchanges are aiming to expand their presence in the Middle East and capitalize on the region's growing cryptocurrency industry.
Last week, Binance, another big crypto exchange company and a close competitor of FTX, announced that it had obtained a license to operate in Bahrain as a crypto exchange company. Binance is also apparently in talks to secure a virtual asset service provider license in Dubai, which would allow it to do business there.