DeFiance Capital Founder Loses NFTs Worth $1.7 Million Through A Wallet Hack
by Kayode Adeoti · · 2 minute read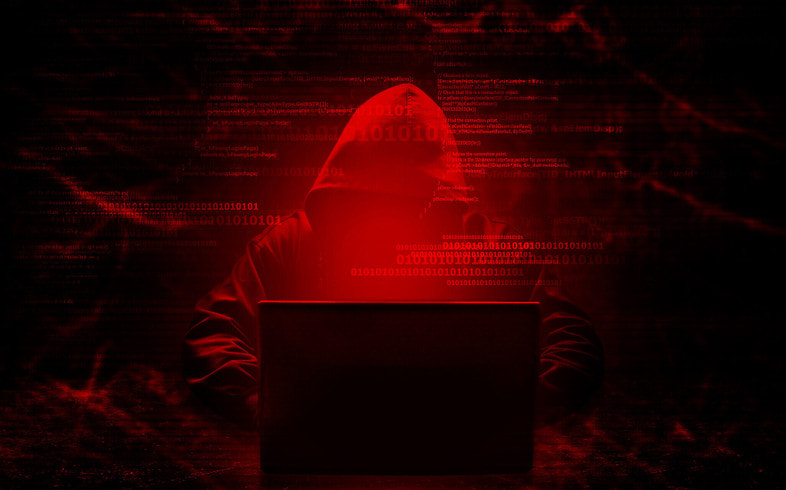 On Tuesday, a statement posted on Twitter confirmed that Arthur Cheong, the founder of DeFi and web3-focused venture capital firm DeFiance Capital, had lost more than $1.7 million worth of non-fungible tokens (NFTs) in a hack today. According to the statement, an unknown hacker had begun draining NFTs from Cheong's Ethereum wallet over the course of the previous few hours.
According to estimates by PeckShield, a security and analytics company, among the stolen assets were prominent NFT collections such as 17 Azuki, 5 CloneX, 2 Hedgies, and 33 Second Self. Several additional non-fungible tokens were also transferred, including 68 wrapped Ether (wETH), 4,349 staked DYDX (stkDYDX), and 1,578 LooksRare (LOOKS) tokens.
"Well not sure what happened, need to take time to figure it out. Didn't expect this to happen to me as well. Guess no more hot wallet usage then," tweeted Cheong.
How did the attack happen?
The hack began at 12:50 a.m. UTC when an unknown hacker gained access and started transferring NFTs from one of Cheong's Ethereum (ETH) wallets, which contained around 585 ETH ($1.76 million) in NFTs.
A targeted spear-phishing email was used to install malware on the DeFiance founder's device, which then extracted the seed phrase for his cryptocurrency wallet, according to the company's founder. Since then, the hacker has put the NFTs up for sale on their wallet address.
Moreover, Cheong said that the amount of NFTs stolen might yet rise since the hacker seems to be in the process of transferring more NFTs to their wallet.
"Found out the likely root cause for the exploit; it's a targeted social engineering attack. Received a spear-phishing email that seems to be sent by one of our portco with content that seems like general industry-relevant content," he tweeted.
A screenshot of the phishing email, which seemed to include typical, industry-relevant material, was also shared by Cheong.
Support from the NFT community
Since Cheong disclosed the assault, the NFT community has acted swiftly to assist the founder of DeFiance Capital in retrieving the digital assets that have been seized from him. Cirrus, a community member, was able to return two of the stolen NFTs that he had purchased from the hacker.
The number of hack cases on NFT wallets and cryptocurrencies is rising, and this is not the first time that hackers have successfully stolen NFTs from influential members of the NFT community. The need for security procedures when dealing with the personal holding of crypto assets is emphasized by wallet hacks like these that target prominent members of the crypto sector.