PayPal Now Lets U.K. Users Buy And Sell Cryptocurrencies
by Best Owie · · 2 minute read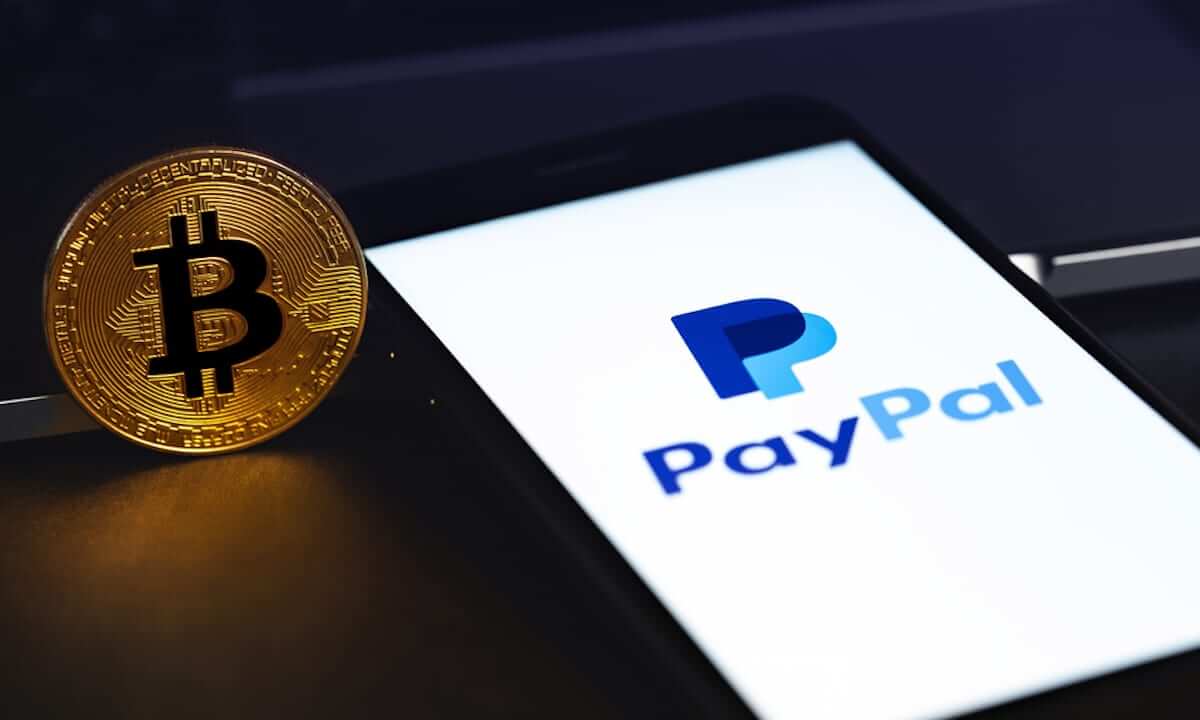 Payments giant PayPal has announced that it will now allow its U.K. users to be able to buy cryptocurrencies. This feature was previously unavailable to users in the region as the service had been restricted to only users in the United States. With this feature, U.K. customers can now buy, sell, and hold a range of cryptocurrencies.
This is the first international expansion of the service outside of the United States. Allowing users in the U.K. to trade Bitcoin, Ether, Litecoin, and Bitcoin Cash on the platform. With the service being available both online or through the mobile app. But this rollout comes with one less feature than is available to U.S. customers; users will not be able to checkout using crypto on the app.
Rolling out crypto trading for its users will enable PayPal to compete with companies such as Coinbase Global and finch startup Revolut. This move was carried out by the company in a bid to facilitate more use of cryptocurrencies. The success of the service in the United States is a driving force behind the expansion into the U.K. "It has been doing really well in the U.S. We expect it's going to do well in the U.K." said Jose Fernandez da Ponte.
Expanding Crypto Reach
The company has no doubt shown its interest in becoming a leading player in the crypto space. PayPal had first launched this capability for its users in the U.S. last October. Then earlier in the year, expanded this to include the ability to checkout with crypto on the app. The feature "Checkout with Crypto" made it possible for users to purchase goods and pay for services through the app using their crypto balance.
The company partnered with Paxos Trust Company, a digital currency company based in New York, to provide this offering. Increasing research and focus on its internal blockchain research team to enable them usher in the next general of financial services infrastructure.
In addition to offering crypto trading to users, PayPal also provides crypto education system to provide knowledge of cryptocurrencies, how they work, the risks and opportunities associated with investing in cryptocurrencies.
"Our global reach, digital payments expertise, and knowledge of consumer and businesses, combined with rigorous security and compliance controls provides us the unique opportunity, and the responsibility, to help people in the U.K. to explore cryptocurrency." - Jose Fernandez da Ponte, PayPal's General Manager for Blockchain, Crypto, and Digital Currencies
Image from PYMNTS.com