Ukraine Legalizes Crypto After Receiving Millions In Crypto Donations
by Kayode Adeoti · · 2 minute read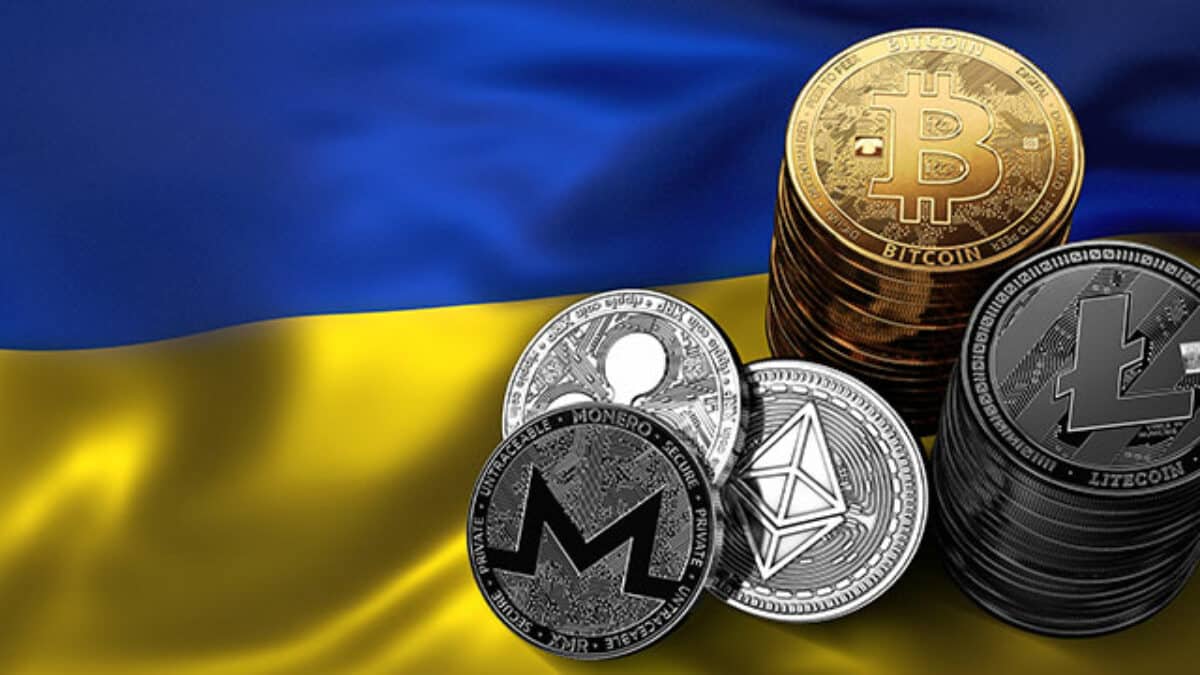 Ukraine has enacted a bill that establishes a legal framework for the cryptocurrency industry in the country after receiving millions in crypto donations from the crypto industry and contributions from cryptocurrency companies.
The legislation, which was approved by Ukrainian President Volodymyr Zelenskyy, had previously passed through the country's parliament only a few weeks before. The Ukrainian parliament also approved a previous law to legalize cryptocurrencies in September of last year, but it was rejected by Zelenskyy on the grounds that the government couldn't afford to create a new regulatory agency at the time.
The new law is expected to lay down the groundwork for the establishment of a legal market for virtual assets in the country and incorporate financial monitoring procedures for virtual assets.
With the same legal force as its fiat currency, the bill protects citizens' cryptocurrency investments and allows Ukrainian banks to open accounts for cryptocurrency companies. It also designates the National Bank of Ukraine and the National Commission on Securities and Stock Market as financial regulatory agencies for the country's cryptocurrency industry.
"With the beginning of the war, cryptocurrencies became a powerful tool for attracting additional funding to support the Armed Forces of Ukraine," wrote Mykhailo Fedorov, Prime Minister and Minister of Digital Transformation. "In more than three weeks of war, the Crypto Fund of Ukraine has raised more than $54 million in cryptocurrencies," he continued.
Crypto helping Ukraine
The cryptocurrency sector has played an essential part in the conflict between Russia and Ukraine and will continue to do so. Despite the fact that Ukrainians have been among the highest active retail users and investors of cryptocurrencies, the usage of cryptocurrency to make donations to Ukraine has grown in popularity, and Ukrainians have been acquiring cryptocurrency assets in record numbers in the past few weeks.
Following a public announcement last month, Ukraine started taking contributions for its military defense against Russia in the form of USDT, bitcoin, and ether and has subsequently increased the types of cryptocurrencies that it takes for contributions to accommodate more donations.
According to blockchain analytics company Elliptic, the country has raised more than $100 million in crypto donations so far. Ukrainian authorities also opened an official website earlier this week to solicit funds for the military and to assist civilians who have been displaced by the conflict there. People from all around the globe will be able to donate via the website using cryptocurrency.