Ukraine Buys Military Equipments Using Crypto Donations
by Kayode Adeoti · · 2 minute read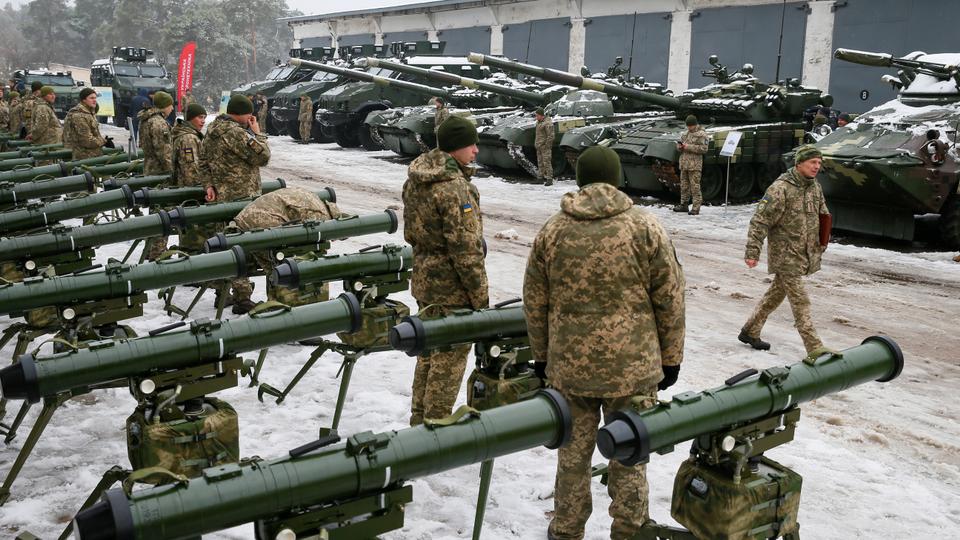 In a Twitter statement made on Friday, Alex Bornyakov, Ukraine's deputy minister for digital transformation and official government spokesperson on cryptocurrency issues, stated that the crypto assets received as donations proved to be extremely beneficial in facilitating the flow of funds to the Amed Forces of Ukraine.
According to the tweet, the government spent $15 million of the cryptocurrency donations it received on military equipment, including bulletproof vests.
"Huge thanks to everyone who donated to the Crypto Fund of Ukraine. Each and every helmet and vest bought via crypto donations is currently saving Ukrainian soldiers' lives," Bornyakov said.
Ukrainian authorities have used the funds to purchase 5,550 bulletproof vests, 500 ballistic plates for the bulletproof vests, 500 helmets, 410,000 packed lunches, 3,125 thermal imaging systems, optics, and other items.
Ukraine continues to receive millions in crypto donations
Ukraine has been at the forefront of cryptocurrency adoption for the past two years, developing a legal framework for crypto companies. The digital assets are now playing an important role in the country's defense against Russia's invasion, as the majority of donations have come in through various cryptocurrencies.
It has received more than $70 million in cryptocurrency donations since it issued a call for assistance to the crypto community. The government anticipates that this figure will become significantly higher in the coming days. Although it has also been reported that the majority of these donations have been made in Bitcoin and Ethereum, donations in Tether, Polkadot, and Doge have also poured in.
Many corporations in the international community have also pledged to help. For instance, Binance, the largest cryptocurrency exchange in the world, donated $10 million in support of relief efforts.
As part of its efforts to raise additional funds to support the country's military, Ukraine is planning to release an NFT collection that could be ready in less than two weeks, according to reports. The government believes that by issuing these NFTs, donors, especially NFT enthusiasts, will be more likely to make charitable contributions because they will receive confirmation that they have done so.
To manage the cryptocurrency donations, the Ukrainian government has partnered with Kuna, a crypto exchange based in Ukraine that assisted in the setup of the digital wallets that were used to receive the cryptocurrency donations.
Ukraine has also received donations through NGOs like Come Back Alive and AidForUkraine.