Ukraine Receives Millions in Cryptocurrency Donations from International Donors
by Kayode Adeoti · · 2 minute read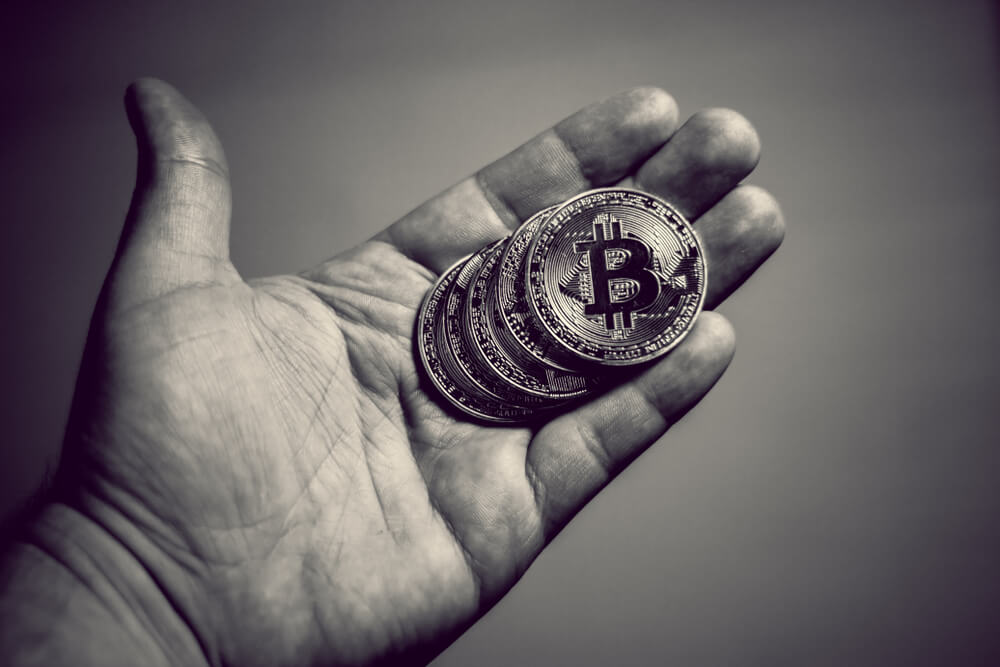 The Ukrainian government issued an appeal for cryptocurrency contributions on Saturday in order to pursue the continuing Russian invasion of the country. The appeal comes at a time when cryptocurrency contributions have already begun to surge into the country.
In a tweet sent out on Saturday, Ukraine appealed to supporters all around the world to contribute to the prosecution of the battle against Russia by giving in Bitcoin, Ethereum, or US dollar tokens.
"Stand with the people of Ukraine. Now accepting cryptocurrency donations. Bitcoin, Ethereum and USDT." the official Twitter account for the nation, tweeted.
Stand with the people of Ukraine. Now accepting cryptocurrency donations. Bitcoin, Ethereum and USDT.

BTC - 357a3So9CbsNfBBgFYACGvxxS6tMaDoa1P

ETH and USDT (ERC-20) - 0x165CD37b4C644C2921454429E7F9358d18A45e14

— Ukraine / Україна (@Ukraine) February 26, 2022
The tweet was met with suspicion at first, with some speculating that Ukraine's account had been compromised by hackers. But since the time of the tweet, the wallet addresses have received millions in donations, with the Ethereum address receiving more than $3.8 million alone.
How Is The Crypto Community Helping?
As a result of President Vladimir Putin's missile attacks on towns and military locations in Ukraine on Thursday, the worldwide crypto community has responded with contributions and expressions of solidarity for the country.
According to Elliptic, a blockchain analytics company, Come Back Alive, a Ukraine-based NGO which helps Ukrainian soldiers in the war by gathering funds for medical supplies and military equipment, has already raised bitcoin worth $5.8 million since the invasion started earlier this week. Most of this came from a single donor who donated $3 million. In total, the country has received more than $15 million through thousands of contributions from the crypto community.
Volunteers, including Russian activist group Pussy Riot and non-fungible token (NFT) artists, have also launched a decentralized autonomous organization (DAO) to raise funds and send crypto to Ukrainian organizations.
The group will sell 10,000 NFTs depicting the Ukrainian flag, with all earnings going to charitable organizations. Minting of NFTs is slated to commence on Saturday, February 26, with prices starting at little more than 0.08 ETH.
Two students from Ukraine have also created 50 NFT items going for as little as 0.01 ETH, and proceeds from the sale are expected to go to Come Back Alive.
Sam Bankman-Fried, CEO of FTX, also announced on Twitter that the cryptocurrency exchange is helping by giving every Ukrainian on the exchange $25 in cryptocurrency.
we just gave $25 to each Ukrainian on FTX

do what you gotta do

— SBF (@SBF_FTX) February 24, 2022
"We just gave $25 to each Ukrainian on FTX. Do what you gotta do."