Mayor Eric Adams set to receive his first paycheck in cryptocurrency
by Kayode Adeoti · · 2 minute read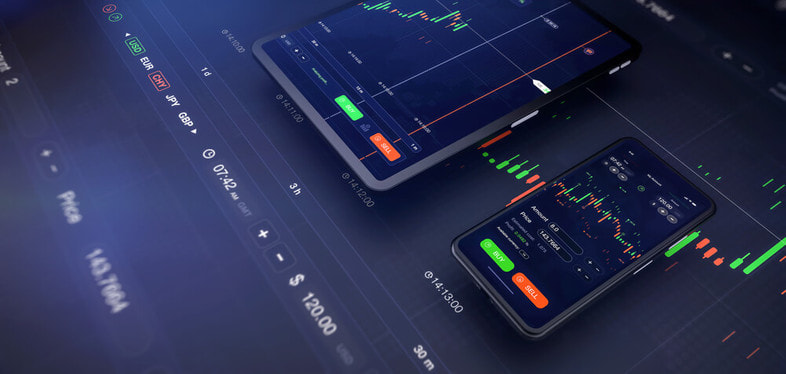 Eric Adams, mayor of New York City, stated on November 4th of last year that he would accept cryptocurrency for his first three paychecks. He also announced his intention to make NYC the center of the cryptocurrency industry and other fast-growing, innovative industries.
The mayor revealed today that, as promised, his first paycheck, which will be paid in US dollars, will be promptly converted to cryptocurrencies. The salary will be converted to Ethereum and Bitcoin when it arrives tomorrow.
When the money does arrive, it will be instantly converted to cryptocurrency using Coinbase, a secure online platform for buying, selling, transferring, and storing digital currency, before it becomes available.
"New York is the center of the world, and we want it to be the center of cryptocurrency and other financial innovations. Being on the forefront of such innovation will help us create jobs, improve our economy, and continue to be a magnet for talent from all over the globe," said Adams.
Mayor Adams appears to be trying to stimulate innovation by supporting the widespread use of cryptocurrencies, which have been criticized for their adverse impact on the environment. However, many of these cryptocurrencies are still struggling to gain widespread acceptance due to their high volatility in value and the massive amount of electricity required to mine them using computers.
Even though the mayor has yet to propose concrete plans, he recommended that New York schools teach bitcoin and blockchain technology courses as part of his attempts to demonstrate his support. In addition, the mayor recently signed an executive order unifying all city technology departments under a single authority to simplify operations and increase interagency collaboration. Mayor Adams' primary technological projects will be carried out by the Office of Technology and Innovation, which Matthew Fraser will lead.
"From being the primary means by which we close both the digital and financial divide, technology continues to be the great equalizer. This step taken by the mayor provides a leading example of how we can empower people through tech with a more diverse set of options to manage their finances," said Matthew Fraser, New York City's Chief Technology Officer, while praising the mayor's latest effort.
Cryptocurrencies are presently one of the most significant talking points worldwide. They are well-known for providing predictability, making them an attractive investment option today and in the future. Many crypto supporters also say that the decentralization of the currencies and the privacy and security they provide make them superior in contrast to centralized currencies.