First Stablecoin Is Set To Debut On The Cardano Blockchain
by Best Owie · · 2 minute read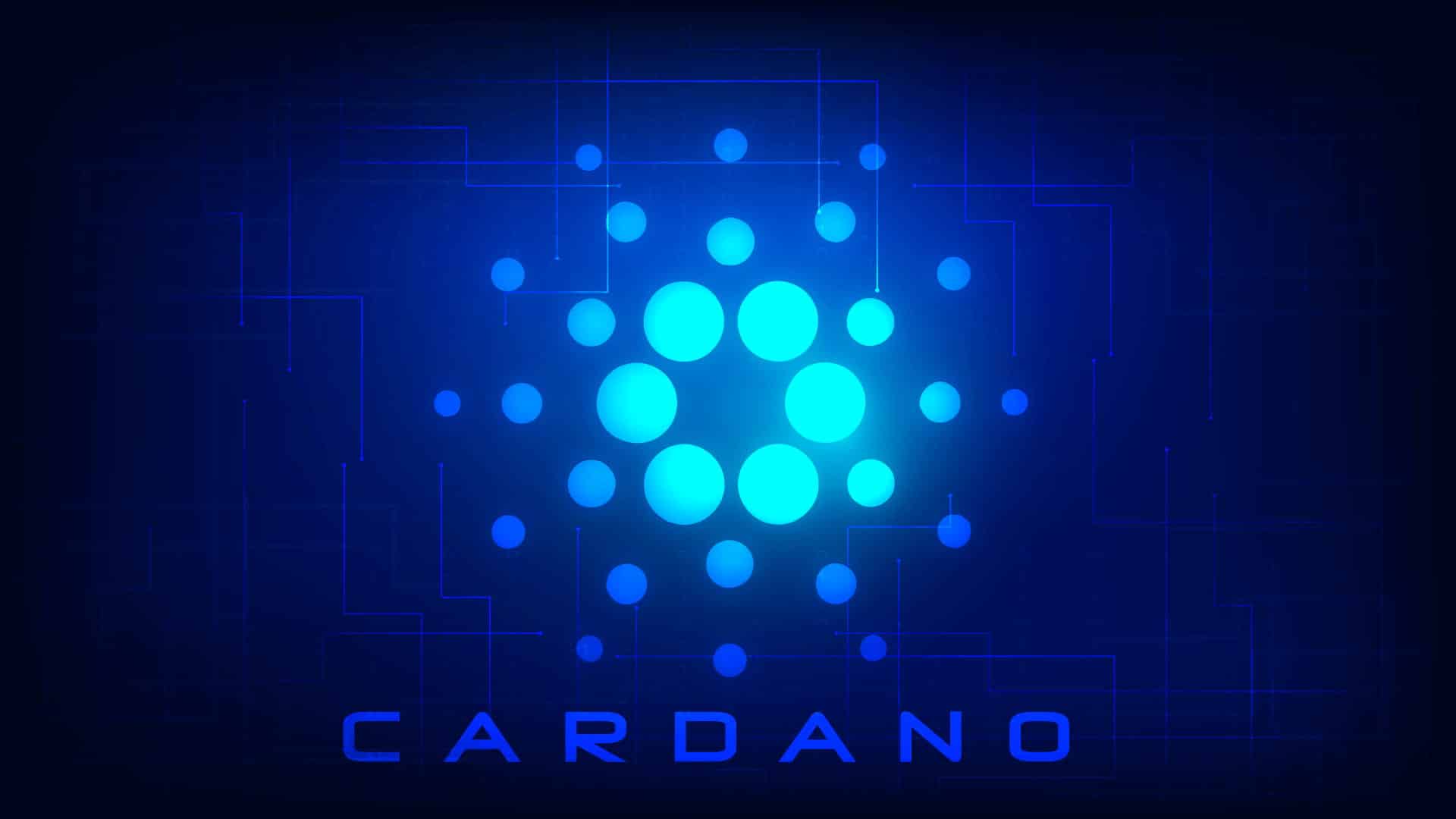 Cardano wrapped up its inaugural Cardano Summit on Sunday 26th September. The summit concluded without a hitch and with it came a number of new partnerships for the network going forward. A number of speakers were presented at the summit and Charles Hoskinson himself had delivered the opening speech. The summit which lasted two days saw announcements with Cardano that spanned various industries.
One of the most notable partnerships has come in the form of a new stablecoin being created on the Cardano blockchain. The stablecoin was announced on the second day of the summit. Cardano founder Hoskinson was on stage with Shahaf Bar-Geffen, CEO of COTI Group when they announced that COTI would be the official issue of the first stablecoin on the ecosystem.
Djed And Its Uses
The stablecoin Djed is a cryptocurrency that would use the smart contracts capability on Cardano's network to ensure price stability. This would make sure that at any point in time, the price of Djed does not fluctuate and remains the same.
Djed will be used to carry out transactions on the blockchain. As decentralized finance (DeFi) protocols launch on the network, the developers are making sure that users will be able to carry out transactions at reasonable fee rates. Using a stablecoin will is issued and governed by the blockchain, transactions fees will be more predictable for users. And the problem of engorged gas fees due to network congestion will be eliminated.
Speaking on the partnership, CEO of COTI Group Shahaf Bar-Geffen said that a stablecoin issued on the blockchain would help improve the way transactions are carried out. "Blockchain participants are using stable coins to engage in everyday transactions because they allow monetary value to be exchanged in a seamless manner, regardless of the sender and recipient's location," said Bar-Geffen. "I believe that adding the Djed stablecoin to the Cardano blockchain will significantly improve how transactions are settled on the platform," he added.
Cardano Partnering Up For The Future
The company behind Cardano's first stablecoin COTI believes that the launch of a stablecoin on the ecosystem will be a 'killer app.' They expect the stablecoin to be adopted by users as a means to settle transactions and cover fees on the ecosystem.
Founder Charles Hoskinson continues to remain optimistic about the new partnerships that the network has secured so far. Hoskinson believes that the stablecoin will be a 'game-changer' for the blockchain.
"The Djed stablecoin could be a game-changer in the crypto space, appealing to an entirely new audience at a time when the industry is already experiencing astronomical growth. Djed shares our commitment to formal verification, proving a robust method of combating price volatility of the crypto market."
COTI is the first recipient of equity investments from the Cardano developments' cFund that was launched in July.