US Fed Officials Banned From Buying And Trading Crypto
by Kayode Adeoti · · 2 minute read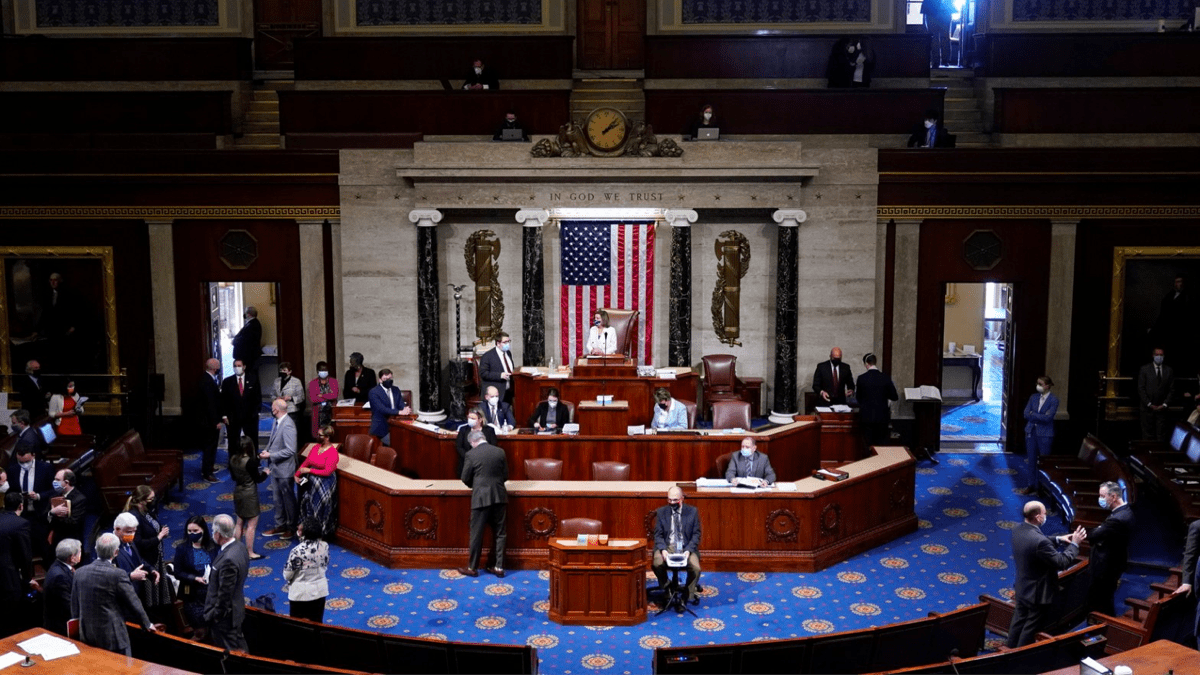 One of the Fed's most critical policy-making committees, the Federal Open Market Committee (FOMC), announced on Friday that it had banned its senior officials from purchasing cryptocurrencies and participating in a number of other investment activities, including the purchase of individual stocks or sector funds, holding investments in individual bonds and agency securities, and entering into derivatives contracts.
According to the Federal Open Market Committee (FOMC), this measure is part of a comprehensive new set of guidelines for the investing and trading activities of top FOMC officials who are in charge of regulating the United States' open market operations.
"The rules, which were first announced in October 2021, aim to support public confidence in the impartiality and integrity of the Committee's work by guarding against even the appearance of any conflict of interest," said the press release made by the committee.
Why was the FOMC's new policy introduced?
The rules were addressed in a broader context in October, but cryptocurrencies were not mentioned at the time of the conversations. According to the committee, they're put in place in order to increase public confidence in the Federal Reserve. In its statement, the committee said that it intends to increase public trust in the impartiality and integrity of its work by preventing even the perception of any conflict of interest from emerging.
Some of the Fed officials have been caught acquiring shares before announcements were made in order to profit from them. An example is the case of Rob Kaplan, the former president and CEO of the Federal Reserve Bank of Dallas, who resigned after financial reports revealed that he was trading stocks last year while voting on essential policies to aid the economy during the epidemic. Boston Fed President Eric Rosengren also came under public scrutiny when it was found that he had a modest financial stake in real estate investment trusts.
How will the FOMC's new policy be implemented?
Although the policy has been legally accepted today, it will not take effect until May 1, 2022. Presidents of Reserve Banks will be compelled to report securities transactions within 30 days of their implementation publicly. Senior Federal Reserve officials will also be obliged to provide a 45-day non-retractable notice for securities acquisitions and sales, seek prior clearance for such transactions, and retain assets for at least a year.
Officials who are subject to the new regulations will have 12 months from the moment they go into effect to sell any assets they may have. The regulation will also impact the officials' spouses and children under 18.