US Treasury Thinks NFTs May Be Used For Money Laundering
by Kayode Adeoti · · 2 minute read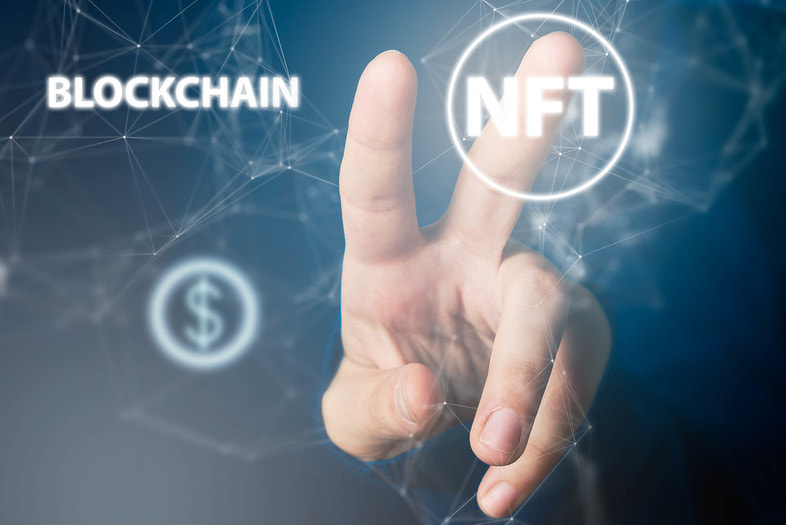 While nonfungible tokens (NFTs) and their legal implications are continually in the headlines, this market is still in its developmental phase. NFT platforms are also sprouting up worldwide, and authorities are taking an interest in the issue, fearful of a blowback if the sector does not soon regulate itself. Many individuals and businesses have sought to profit from the NFT market due to its fast-rising popularity.
According to a 40-page report presented by the US Treasury, it identifies the possibility of using the nonfungible tokens (NFT) sector to undertake criminal money laundering or terror funding activities.
The research emphasizes the significance of NFTs in reflecting ownership of online and physical property maintained and regulated via smart contracts and digital wallets, with both market players determining the price of an NFT.
"The emerging online art market may present new risks, depending on the structure and incentives of certain activity in this sector of the market (i.e., the purchase of NFTs, digital units on an underlying blockchain that can represent ownership of a digital work of art)."
It also stated that "the incentive to transact can potentially be higher than the incentive to verify the identity of the buyer of the work." Due to the peer-to-peer transaction enablement of NFTs without the involvement of an intermediary, transactions are completed swiftly, and some of these transactions might not be documented on a public ledger or may be hidden from regulators or investigators.
A warning from the Treasury was also issued on the use of NFTs for self-laundering, a process in which users spend cash on an NFT that they already possess in order to conceal transaction footprints on the blockchain. The NFT may then be sold to an innocent person who would pay the criminal with money unrelated to previous crimes.
The research suggested that numerous solutions be considered to address the dangers associated with NFTs. It also said that since there is no indication that the multi-billion dollar industry has been used to support terrorist operations, it is a less risky market sector.
In the fourth quarter of 2021, criminal wallet addresses transferred around $1.4 million to NFT marketplaces, while an estimated $8.6 billion in cryptocurrencies was used to launder cash throughout the year.