Colorado Wants To Accept Cryptocurrencies For Tax Payment
by Kayode Adeoti · · 2 minute read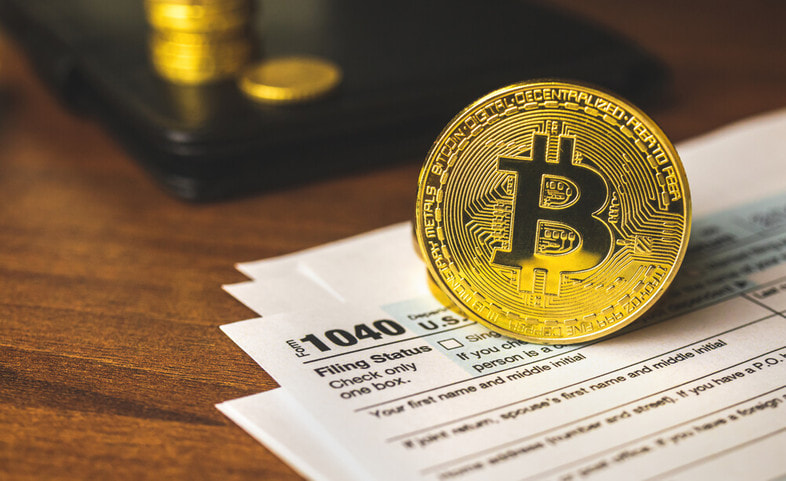 Colorado to accept cryptocurrency as payment for taxes, becoming the first state to do so with personal taxes.
Gov. Jared Polis announced that the state would accept cryptocurrency payments and deposit an equal amount of cash into the state's treasury.
Polis said in a Twitter post:
"We are getting a payment provider to accept crypto equivalent and deposit the dollars into the state's treasury for that amount. It is kind of like credit card payments, with the bonus that there are no returned payments."
Colorado Intent on Blockchain Technology
Colorado Governor Jared Polis has long been a trailblazer in the adoption of blockchain technology in government and politics, having been one of the first states to use blockchain technology for government infrastructure.
According to Polis, the payments will be routed via an intermediate company. Although there is no set start date at this moment, it is anticipated that the program will begin in the summer. Polis said that he aims to broaden the program's scope to include other state-related services such as driver's licenses and hunting permits in the future.
However, although Colorado would be the first state to accept tax payments in digital assets, Ohio tried a similar campaign in 2018 by enabling companies to pay various taxes with bitcoin, but the plan was abandoned a year later because it had not been adequately reviewed and wasn't ready yet.
Crypto in Politics and Government
Urban planning departments and other government institutions are beginning to investigate bitcoin projects and incorporate cryptocurrency into their operations with the goal of establishing themselves as cryptocurrency trading centers.
The mayor of New York City, Eric Adams, announced last year during his campaign that he would accept his first three salaries in bitcoin, revealing his plans of making New York City the center of the crypto industry. This was welcomed with a great deal of appreciation from the cryptocurrency community and some criticism from other entities.
In a similar fashion, Mayor Francis X. Suarez of Miami declared that he would get all his pay in bitcoin. However, he underlined that the city would not force it on any city officials and would be entirely optional.
El Salvador became the first nation to legalize Bitcoin as legal tender when it enacted a bill last year. Its president is a fervent advocate of Bitcoin, and he has continued to utilize state money to acquire additional units of the cryptocurrency. On the other hand, legislators in the United States have continued to advocate for the regulation of cryptocurrencies.