Elon Musk Sells a Total of $6.9 Billion Tesla Stock for the Week
by Kayode Adeoti · · 2 minute read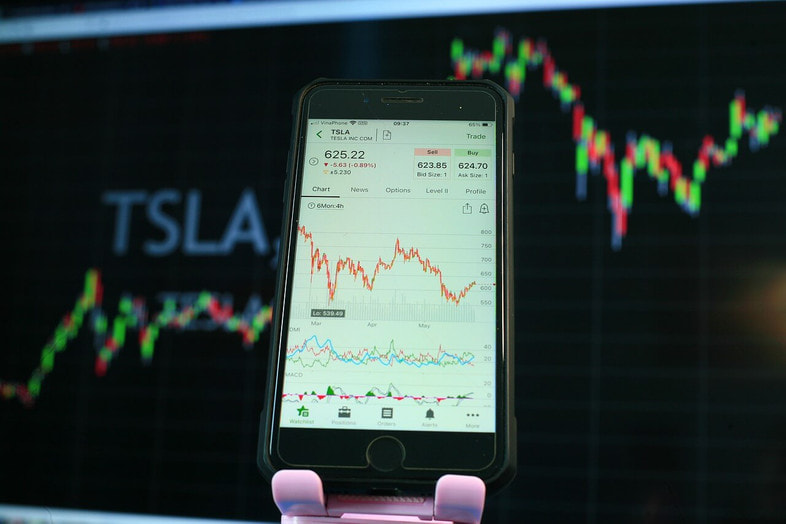 Earlier this week, Tesla CEO Elon Musk sold about $5 billion worth of shares in his electric car manufacturing company, mostly to pay taxes due after exercising options to acquire approximately 2.2 million shares of Tesla. This run continues into its fifth day. According to his trust's financial filings posted Friday evening, Musk sold an additional 1.2 million shares valued at about $1.2 billion, bringing the total to about $6.9 for the week.
Tesla is currently the most valuable car manufacturing company globally because of the growing market demand for electric vehicles. Its share price is still performing well with around 46% growth this year, but as expected, Musks continued sales of shares have taken a bit of toll on its share price. The share price had one of its worst weeks' performance since early last year in March, going down by 15.4% for the week. Tesla's total market value went down by $187 billion. It is now at $1,033.42 after the close of the New York market on Friday.
Musk tweeted that he would sell 10% of his stock, but it was subject to the approval of his followers. He conducted a Twitter poll, and the outcome was a majority of his followers going with a vote to sell. Keeping his promise means that he will have to do away with around 17 million shares. After selling close to 6.4 million shares this week, he still has to sell more than 10 million out of his remaining excess of 166 million shares in the company.
There's enough speculation going on about Musk selling more of his shares, and the world's richest man is certainly not doing anything to quench the fire. In reply to Senator Bernie Sanders's tweet asking that the extremely wealthy pay their fair share, he asked the senator if he wanted him to sell more shares, hinting he's planning to sell more. He will undoubtedly be looking to sell more shares to exercise options for 71.4 million shares, 20 million of which will expire in August next year.
Elon Musk is currently the richest man in the world with a net worth of $278.7 billion after his net worth skyrocketed this year. He saw his net worth plunge by $50 billion due to Tesla's share price losing its footing.