Elon Musk Sells Roughly $5 Billion of Tesla Stock
by Kayode Adeoti · · 2 minute read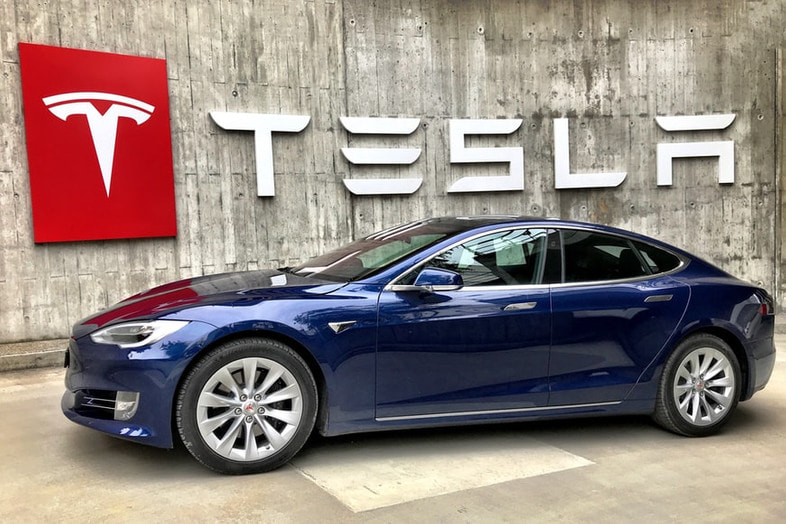 This week, the world's richest man, Elon Musk, sold around $5 billion worth of shares in his electric car manufacturing company, Tesla. The number of shares offloaded by the Tesla owner and CEO amounts to 4.5 million, about 3% of his total shares in the company. He sold these shares to pay income taxes after exercising options in his acquisition of nearly 2.2 million shares.
On Monday, he sold 934,000 of the 2.2 million shares he received and raised about $1.1 billion to pay tax on his acquisition of the shares. According to additional filings made public by the Securities and Exchange Commission, he sold another 3.6 million shares of Tesla on Tuesday and Wednesday to raise over $3.88 billion. Unlike the shares sold on Monday's sale, these sales were not marked as 10b5, meaning the sale wasn't planned.
This is his first share sale since selling close to $600 million worth of shares in 2016 to pay for an income tax bill when he exercised options. After selling 4.5 million shares recently, he probably is not done. Before selling the shares, Musk had a 23% ownership of shares of the electric car manufacturing company, and after the sale, he still holds more than 166 million shares. He also has around 71.4 million shares in unexercised options, and more than 20 million are going to expire in August of next year if he doesn't exercise the options.
This sale comes less than a week after Musk caused quite a controversy on Twitter. On Nov. 6, he came up with a Twitter poll asking his 63 million Twitter followers to vote whether he should sell 10% of his Tesla holdings. The outcome of the poll resulted in 58% of more than 3.5 million people voting to sell the shares.
Shares of Tesla fell around 16% over the course of the next two days after the Twitter poll, with Musk losing about $50 billion from his net worth before coming back up on Wednesday. In order to fulfill his promise to sell 10% of his Tesla shares, Musk would need to sell roughly 12.5 million shares more.
Tesla currently has a market cap of over $1 trillion after its stock increased more than 160% in the past year. The shares rose about 2% in Thursday's premarket trading after the sale filings.
Elon Musk is currently the richest man in the world, with most of his wealth coming from his Tesla stake. His brother, Kimbal Musk, also sold around $109 million worth of his shares days prior to Elon's sale.