World's Richest Man: $230 Billion Milestone for Elon Musk
by Kayode Adeoti · · 2 minute read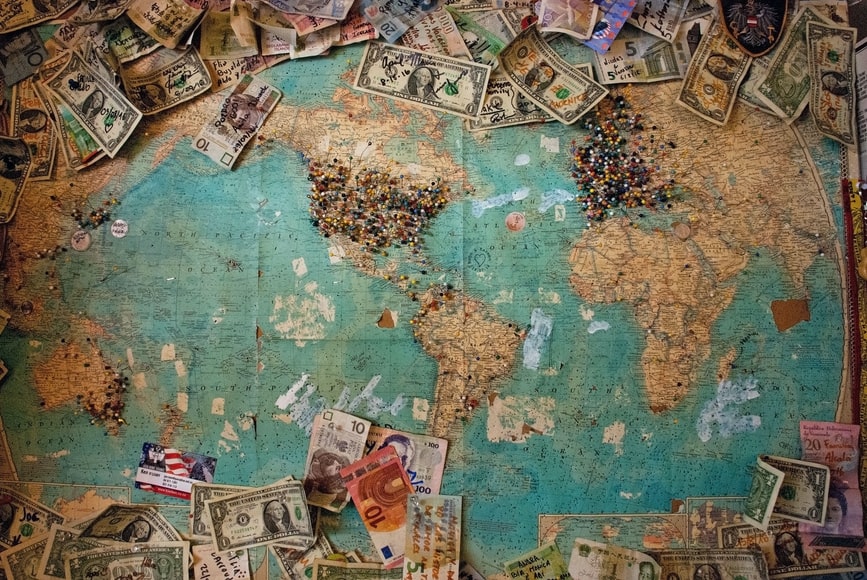 Billionaire Elon Musk has now reached a wealth milestone on Friday as his net worth hits 230 billion dollars, as much as both Bill Gates and Warren Buffett's net worth combined.
According to the Bloomberg Billionaires Index, Elon Musk is now the wealthiest person in the world after becoming the third person ever to have a net worth of more than $200 billion. Bill Gates is now in fourth place with $130 billion, and Buffett is the 10th wealthiest person with a net worth of $102 billion.
The 50-year old overtook the former richest person in the world, Amazon CEO Jeff Bezos, to become the richest on the ranking in January primarily due to the high performance of his stocks in Tesla. But Jeff Bezos overtook him in a short amount of time to the number one spot.
Elon Musk became the richest man again this September and has held the position ever since. This is a significant achievement milestone for the South African-born man as Bill Gates, Jeff Bezos, and Warren Buffett were previously ranked as the world's richest persons.
Elon Musk is involved in the day-to-day activities of several companies. He is the founder, CEO, and chief engineer at SpaceX. Although he's not the founder of Tesla Inc., he got into the company as an early-stage investor and is currently the CEO and product architect of the company. He is the founder of The Boring Company, an American infrastructure, and tunnel construction services company. He is also a co-founder of Neuralink, a neurotechnology company, and OpenAI, an artificial intelligence research company.
This year, most of his wealth came from the dynamic and high valuation of Tesla stock, which soared by almost 8x last year and added more than $60 billion to his fortune this year.
He also made a lot of money, around $11 billion, after his SpaceX company won a $2.9 billion contract from NASA to build a rocket that takes astronauts to the surface of the moon.
He also added to his fortune when SpaceX's valuation became $100.3 billion after a share sale by investors.
In a short email to Forbes, Musk said in a September 28 article when asked for a comment on his position in the rankings, "I'm sending a giant statue of the digit '2' to Jeffrey B., along with a silver medal." He also tweeted a silver medal emoji to the Amazon CEO on Twitter.