Hertz Announces Plan to Sell $1.5 Billion of Unsecured Notes in Private Offering
by Kayode Adeoti · · 2 minute read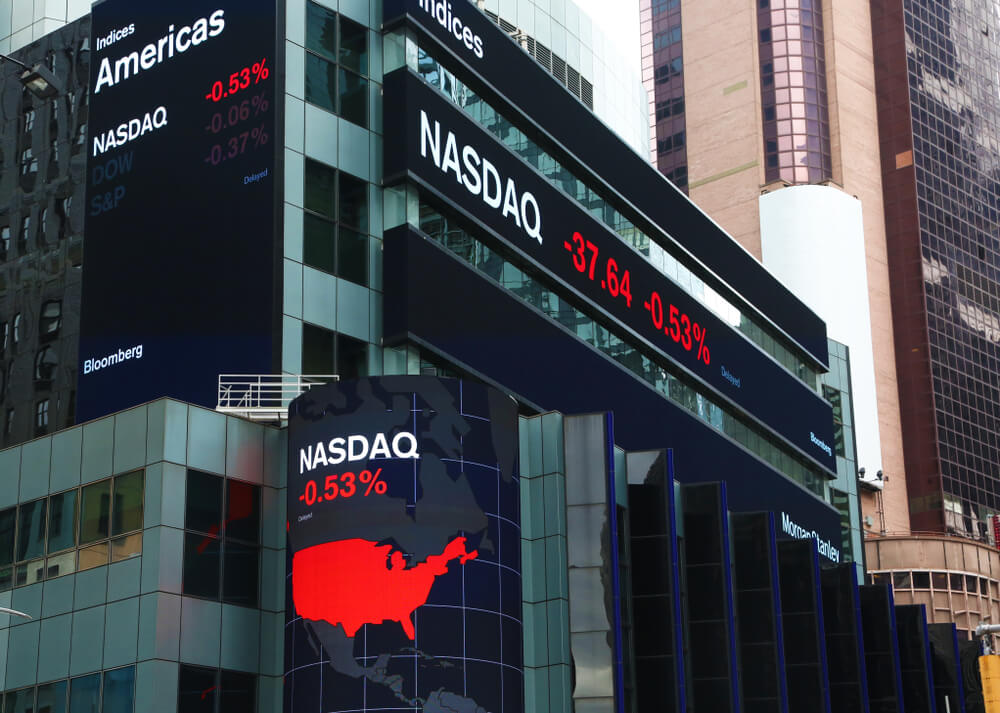 Hertz Global Holdings Inc. announced today it is planning to sell $1.5 billion of five-year and eight-year senior unsecured notes of its subsidiary, The Hertz Corporation, in a private offering. Barclays Plc will spearhead the deal.
The total amount of notes is split into two halves of $750 million each with five-year and eight-year maturity, meaning they will be due in 2026 and 2029. Interest on the notes will be paid every six months.
Unsecured notes are also referred to as junk bonds. They have a lower credit rating than regular investment bonds and offer higher interest rates to attract investors.
In a statement released by Hertz on Wednesday, the proceeds from the sale will be used together with cash on hand to repurchase all or some of the company's Series A preferred stock either directly or indirectly from Apollo Global Management Inc. If there is excess funds from the offering after the repurchase, Hertz may choose to keep as much as $250 million for general corporate purposes.
Hertz was bankrupt by the coronavirus pandemic due to the low demand for rental cars during the lockdown. It was one of the largest firms to file for Chapter 11 bankruptcy, and it wasn't until July of this year it emerged from its bankrupt state. Apollo Global Management was part of a group of investors led by Knighthead Capital Management and Certares Management that took control of Hertz to exit bankruptcy.
Hertz is now back on Nasdaq and has raised $1.3 billion ahead of its reenlistment. Its shares were up 1.2% in premarket trading. In the next three months after the emergence from bankruptcy, the company's stock rose by 82% due to a lot of enthusiasm from retail investors. A week after its recent public offering at $29, the share price is now $23.35, a 20% decrease. Before resuming trading on Nasdaq, the company raised $1.3 billion from shareholders by selling 37.1 million common shares at the price of $29 a share.
Revenue came in at $2.23 billion after rising by 76% in the third quarter and its debt also came in at $10.12 billion in the third quarter.
Hertz is a car rental company based in Estero, Florida. It operates approximately 12,000 locations locally and internationally.