Peloton Interactive announces $1 billion stock offering
by Kayode Adeoti · · 2 minute read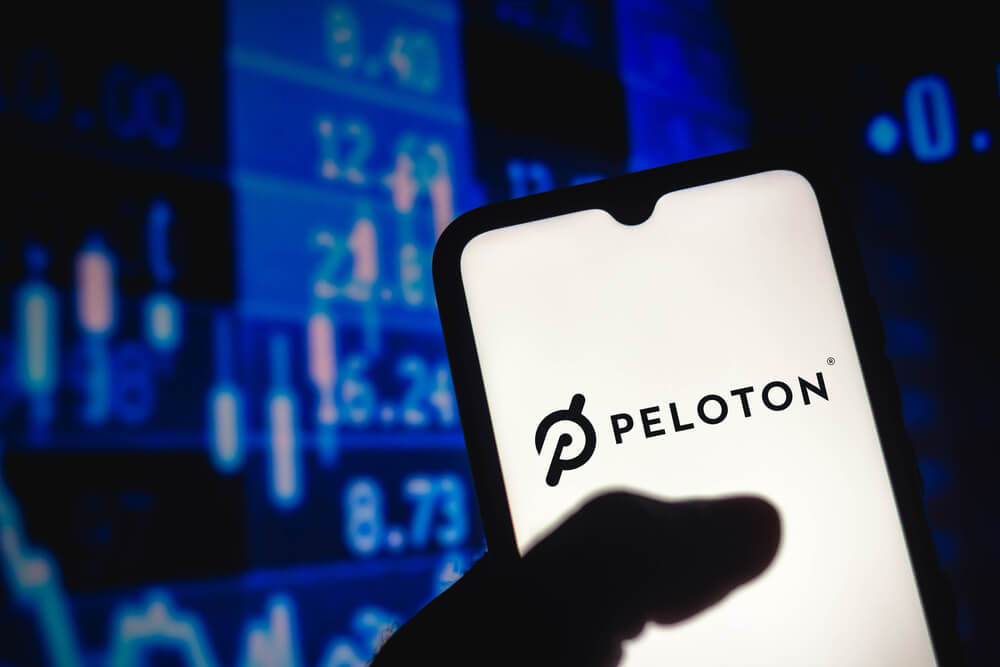 On Tuesday, Peloton Interactive Inc. announced a public stock offering of $1.07 billion. Peloton will be selling 23.9 million shares (23,913,043) of its Class A common stock at a new stock offering price of $46 each. This is the first public offering by Peloton since it did the same in 2019 for $29 per share.
Peloton is also giving underwriters the option to purchase up to an additional $150 million or 3.3 million shares of Class A common stock at the public offering price within 30 days of the public offering. If some of the underwriters choose to exercise the option to purchase additional shares, net proceeds are expected to be more than $1.07 billion.
"We see an opportunity to expand our liquidity position to ensure we are making the best strategic decisions for Peloton's medium and long-term growth opportunity," said Peloton in a statement.
Bookrunning management and representation of underwriters will be carried out jointly by Goldman Sachs & Co. LLC and J.P. Morgan while Citigroup Global Markets Inc., BofA Securities and Barclays Capital Inc. will act as co-managers in the offering.
Headquartered in New York City, Peloton is an American exercise equipment and media company providing services to more than 6 million subscribers. Its main products are stationary bicycles and treadmills linked to the internet.
Due to pent up demand for its products this year by more people having to work from home because of the pandemic, Peloton invested in manufacturing products to meet demand from those customers. It also spent a lot of money on marketing and launching old and new products. Now facing slow demand and poor movement of its products, Peloton is looking for new funding sources so that it can be able to divert cash to other purposes such as new acquisitions and investments.
Following the announcement, the share price of Pelton surged. It is currently up by 14.01% and trading at $54.15 per share price on stock exchanges in the United States. The share price rose as high as $54.45 on Tuesday.
The public offering will be closed on November 18th.
Peloton recently filed lawsuits against two of its major rivals, Echelon and iFit, claiming violation of patents related to Peloton's on-demand classes by both companies while accusing both companies of profiting off Peloton's technology. It is asking for compensation and a court order preventing further violations of its products' patents.