Farmers Business Network Valued at $3.9 Billion After Raising $300m in Funding
by Kayode Adeoti · · 2 minute read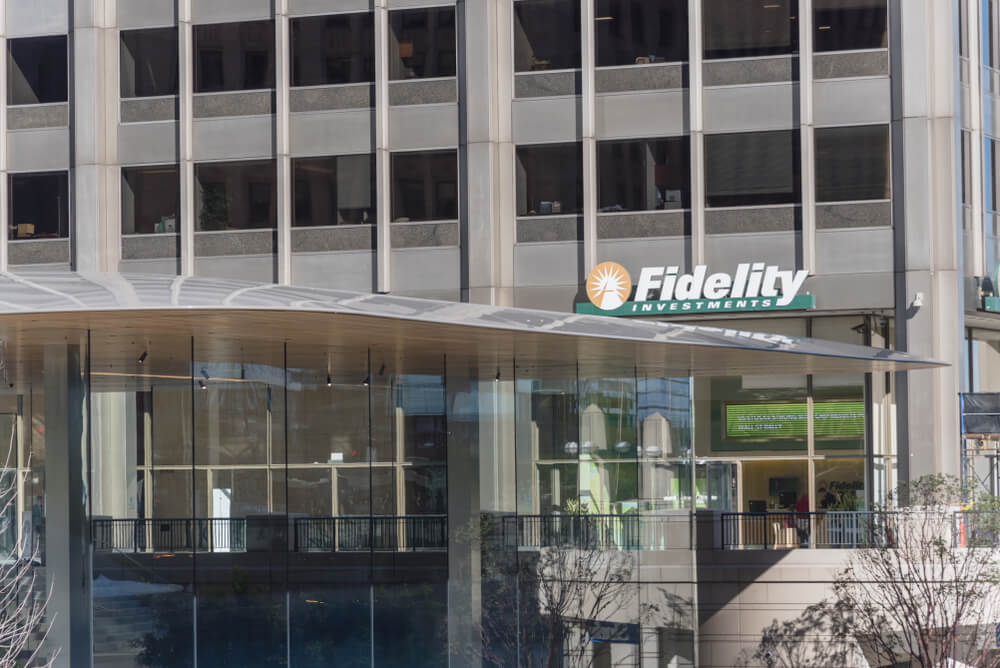 Farmers Business Network, an agricultural technology company, announced on Thursday it is now valued at $3.9 billion after raising $300 million of Series G funds. A spokesperson for the company said this new fundraising increased the value of FBN to $3.9 billion.
The funding round was done by a group of companies led by Fidelity Management & Research Company. Other companies, including LK Advisers Ltd, Colle Capital Partners, Walleye Capital LLC, Tudor Investment Corp, and Archer Daniels Midland Co., participated in the funding.
FBN said it would use the new funds to invest in technology and data science, support the growth of its FBN Direct, FBN Gradable, and FBN Financial platforms, as well as for general working capital. It is also looking to add to its labor force by bringing in over 350 new team members in the next year to add to its existing 800 team members.
"Our mission is always to increase the profit potential of family farms and this investment will enable us to continue to innovate for our network of more than 33,000 farmers whose operations span North America and Australia. We continue to invest in IP and technology that deliver industry-leading efficiency, choice and price transparency for purchasing ag inputs while we scale our fintech and sustainability platforms to provide farmers the information and data they need to make the best choices for their own bottom lines," said Amol Deshpande, CEO, and Co-Founder of FBN.
It also announced a partnership with Archer Daniels Midland Co. (ADM). ADM's investment will give it access to FBN's data software, and it will help monitor the carbon footprint of crops planted by farmers that sell their produce to ADM. The partnership is expected to drive more farmers to the FBN.
According to Deshpande, FBN's data software monitors data from farm machines in addition to data provided by farmers to build an auditable and credible picture of the carbon footprint of crops.
Farmer Business Network is a private company based in San Carlos, California. Since its creation in 2014, it has had ten rounds of funding.
It was founded to help farmers make better farming decisions to maximize their farm's profit potential by leveraging technology to reduce the cost of production and maximize the value of crops.
According to the company's website, FBN currently has more than 25,000 farmer members globally, with more than 70 million acres in the United States, Canada, and Australia.