Russia to recognize crypto as a form of currency
by Omor Ibne Ehsan · · 2 minute read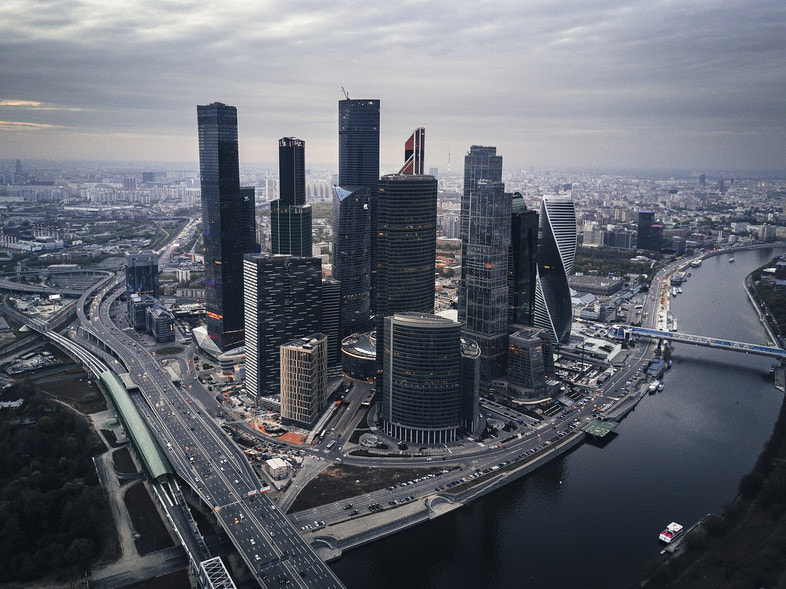 The government of Russia and the central bank have reached an agreement on regulating cryptocurrencies. Russia is now working on a draft law to define further how the country will treat crypto.
The government of Russia released a document stating, "The government has determined the future of digital currencies in Russia. The state will regulate the turnover of such financial assets with strict obligations for all participants in the professional market and an emphasis on protecting the rights of ordinary investors."
The Russian newspaper Kommersant reported that cryptocurrencies would be treated as an "analogue of currencies" rather than digital financial assets. As per the report, their circulation in the legal sector will be possible only with complete identification through the banking system or licensed intermediaries. Transactions that are equivalent or more than 600 thousand rubles (~$8,000) must be declared. Moreover, transactions outside the legal sector for such amounts will become a criminal offense and an aggravating circumstance under the Criminal Code, and fines will be introduced for the illegal acceptance of cryptocurrencies as a means of payment.
However, a person can legally own cryptocurrencies over the specified amount only if they declare it to a bank with a universal license and make all information about transactions through the Transparent Blockchain system of Rosfinmonitoring available for state control.
The proposal would put cryptocurrencies on roughly the same footing as foreign currencies. However, it is a surprising change of direction from the central bank's proposal to ban the usage and mining of cryptocurrencies in Russia completely. Kommersant also revealed that the proposals may come into effect by late 2022 or early 2023.
The central bank of Russia agreed with the new proposal along with the Ministry of Finance, Ministry of Economic Development, Federal Taxation Agency, anti-money laundering watchdog Rosfinmonitoring, Ministry of the Interior, Federal Security Service, and the Prosecutor General's office.
According to the finance ministry of Russia, the amount of cryptocurrency owned by Russians is worth about 2 trillion rubles or around $26.7 billion in 12 million wallets. The finance ministry also opposed the central bank's recommendation to ban crypto in Russia.