Tinder Rolls Out Native Virtual Currency For In-App Purchases
by Best Owie · · 2 minute read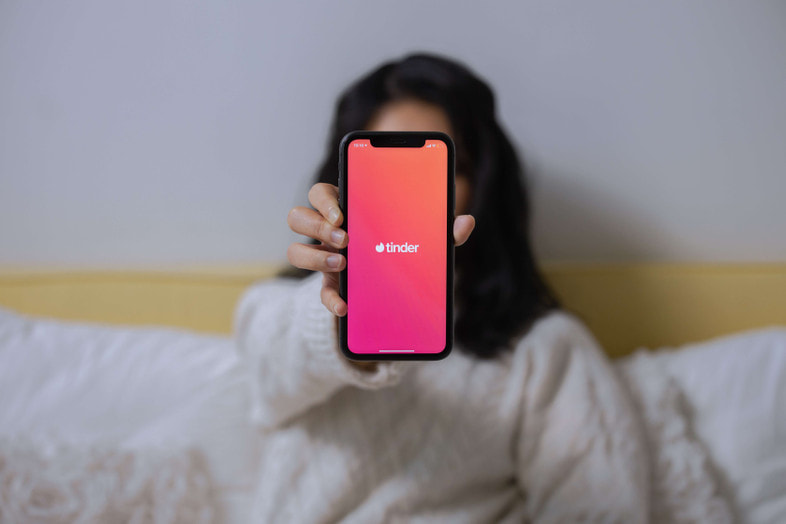 Dating platform Tinder has announced that it is rolling out its own virtual currency for users on the app. The dating app owned by Match Group Inc. said that using a virtual currency will encourage users to spend more money in-app. This will enable the company to make more money from in-app purchases. The roll-out of Tinder's virtual currency comes amid a booming cryptocurrency market. In recent years, digital currencies have begun to take more space in the financial markets, and more people are turning to these currencies as an alternative to paying with fiat currencies.
The idea of native digital currencies being used to purchase services within an app or a website is not novel. The gaming industry has been doing this for years now and some of these in-game currencies have translated over to real-world value. They are bought and sometimes earned on the platform by the uses, who can then use their digital currencies to purchase items within the apps.
Australia Gets First Taste
Tinder has said that it plans to roll out its digital currency gradually to its users. The coins will initially be available to users in Australia after testing in smaller markets had shown favorable results. Users will be able to get the coins as a reward for keeping their profiles active and will also have the option to purchase the coins using fiat currencies. These coins can be put towards purchases of Tinder Passport and Super Likes. Using the Tinder coins will enable users to increases their chances of a match by using the coins to boost their profiles to be visible to more potential matches.
Tinder announced that the first roll-out of its digital currency will happen later in the month, and "Tinder is rolling out the virtual currency in Australia first because it's a market that is representative of the company's global member base," Bloomberg reported.
Tinder Making It Easier To Purchase
The roll-out of this new feature has been targeted towards unsubscribed users and users who are less likely to purchase services within the app. By giving these users the coins for free, it encourages them to try out Tinder's paid services with a one-time free purchase.
Bloomberg's report also noted that the new feature had been well-received by its Asian population. Tinder's Chief Financial Officer Gary Swiller told Bloomberg that the digital currency "will play an important role as the Tinder experience evolves and becomes more immersive" and "propensity to pay has improved significantly," Swidler added.
Tinder currently ranks as the most popular dating site in the United States with over 8 million users in the U.S. alone. It has a worldwide reach of over 57 million users and the dating app accounted for 59% of Match Group's total revenue in 2020 with a reported $1.4 billion in revenue at the end of the year.
Match Group's stock, which trades under the ticker MTCH, is up 1.21% to be trading at $154.50.