Russia Creates A Road Map For Regulation Of Cryptocurrency Use And Mining
by Kayode Adeoti · · 2 minute read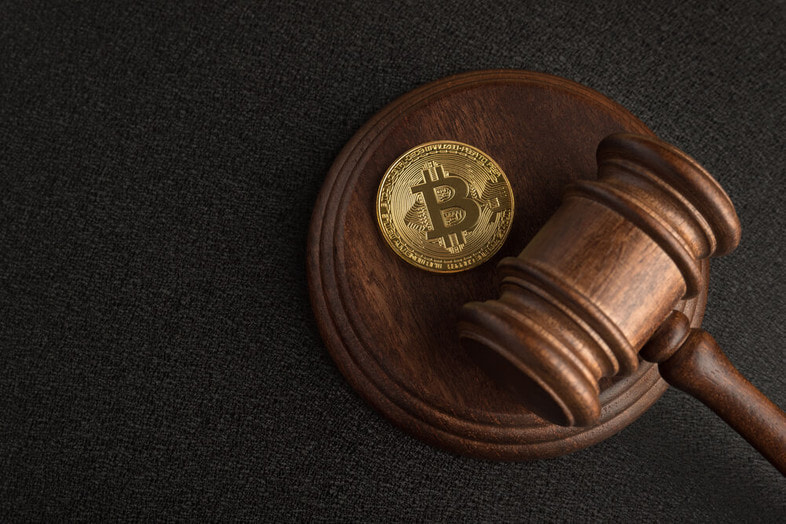 Last week, Russia's central bank proposed prohibiting the usage and mining of cryptocurrencies in the nation, citing fears that continued usage might lead to financial instability and constitute a serious danger to the country's monetary policy. The use of crypto exchanges was also included in the proposed prohibition.
This sparked some reactions in the crypto world and within the Russian government. The president, politicians, and lawmakers were all opposed to the central bank's proposal. But the news failed to impact the price of digital assets, especially Bitcoin, as the crypto even reached a high of nearly 5% at one point.
In a video conference with government ministers last week, Putin expressed his opposition to the Bank of Russia's planned cryptocurrency prohibition while urging the central bank to meet with his government in the near future to establish an agreement on the usage of cryptocurrency.
He also indicated that Russia should aim to continue its competitive edge in crypto mining because of its abundant power and well-trained personnel.
Although Russia is the third biggest country in the world in terms of cryptocurrency mining, the central bank has long fought against the usage and mining of cryptocurrencies, citing energy consumption issues as a reason. In 2020, they were granted legal status, but their usage as a method of payment was prohibited.
Russia opts to seek regulation
Other government entities have not been in alliance with the Central Bank of Russia's proposal of anti-cryptocurrency legislation, and these entities have presented a roadmap aiming to tax, limit, and control cryptocurrency trade and mining without imposing an outright ban.
President Vladimir Putin is also said to be in favor of rejecting the central bank's plan to outright prohibit use and mining.
This new plan would enable mining to continue, but the government intends to follow the Financial Action Task Force's anti-money laundering principles in respect to the new proposal.
What's in the roadmap?
The roadmap would enable only Russian crypto exchanges to provide the functionality of purchasing, selling, and peer-to-peer cryptocurrency interactions, while also establishing mechanisms to prevent unlicensed international crypto exchanges from providing these services to Russian customers.
It is expected that regulations governing the registration of cryptocurrency exchanges will have been fully established by the end of the year.
The roadmap has purportedly been signed by Deputy Prime Minister Dmitry Chernyshenko and wholly endorsed by the president and agencies involved.
"We note that the points of the road map were supported in full by all agencies, with the exception of the Bank of Russia," said the document detailing the roadmap.
With the president's support, the new roadmap will likely be implemented very soon.