YouTube accounts of top crypto influencers suffer unexpected hack
by Kayode Adeoti · · 2 minute read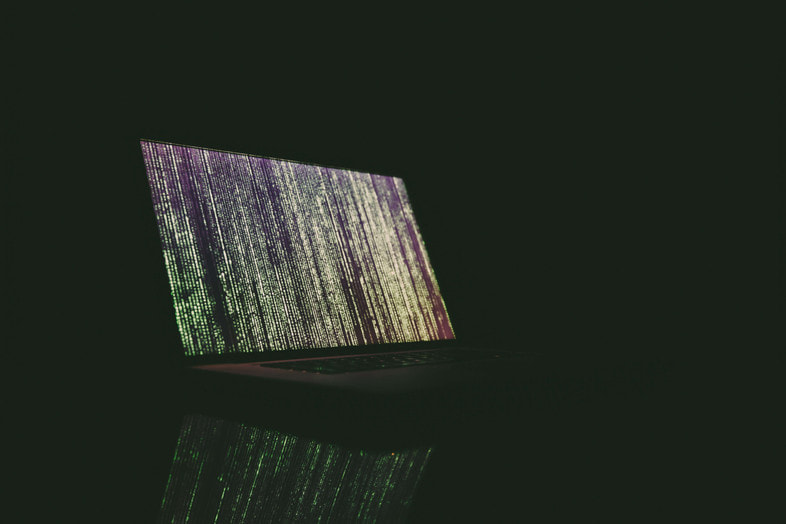 With the recently reported Crypto.com hack attack still fresh on the mind, a new hack has now been discovered on another big website, YouTube.com. Without the owners' consent, a mysterious video titled "One World Cryptocurrency" was shared across a number of famous crypto YouTube channels. Although VPNs were widely used, making it impossible to pinpoint precise login locations, the accounts were all signed in from an IP address in the Philippines.
Several top crypto Youtube platforms discovered a hack on their channels on January 23rd. The videos were pulled down by the channel owners within minutes. However, it's unclear whether any of their followers fell for the con. Many people blame YouTube for the security hack.
The hackers posted unlicensed videos on these crypto YouTube channels with suspicious language to promote a fake crypto giveaway.
These letters also urged viewers to send funds to the hacker's wallets and were told to send money to the provided BSC and Ethereum addresses. Nevertheless, those addresses only had nine transactions totaling $850 in value in 10 transactions.
BitBoy Crypto, Altcoin Buzz, Box Mining, Floyd Mayweather, Ivan on Tech, and The Moon are among the accounts that have been reported to have been targeted by the hack.
Ivan on Tech, one of the owners of the hacked YouTube channels, made a Twitter comment about the incident.
"My youtube was hacked - recovering now
Wow :o"
Attacks on YouTube are extremely rare, and it appears that the video platform is actively working to combat the breach. YouTube removed videos from a number of popular crypto channels without notice, only to restore them later. YouTube also cut crypto influencers' live feeds multiple times, showing that they were aware of the event.
Coin Bureau, a major informational portal for all things cryptocurrency, also reported the breach of its YouTube channel despite the 2FA protection in place.
"So our YouTube channel was just hacked. Have absolutely no idea how this happened. All accounts are secured with ultra strong passwords and Google security keys. @YouTubeCreators this is a serious problem which other creators are also experiencing. Please fix"
According to reports, the assault was carried out via a SIM swap hack, allowing the hackers to evade the two-factor authentication (2FA) system. This method makes use of a mobile phone service provider's ability to effortlessly migrate a phone number to a device with a separate subscriber identification module, which may then be used to access 2FA texts or calls.