Restaurant Brands International makes Firehouse Subs acquisition for $1 billion
by Kayode Adeoti · · 2 minute read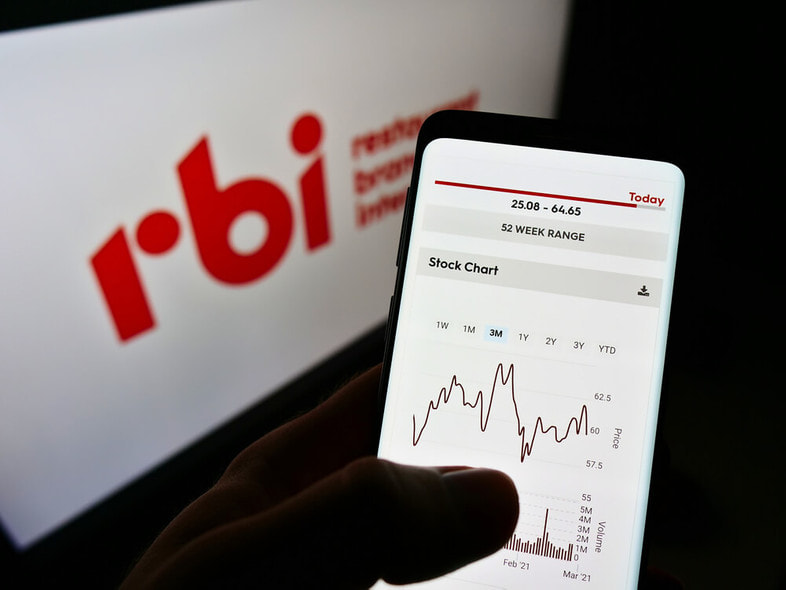 On Monday, Restaurant Brands International, the parent company of Burger King and Popeyes Louisiana Kitchen, announced it acquired Firehouse Subs for $1 billion. Restaurant Brands has been on the hunt for another fast food restaurant to add to its portfolio and has been monitoring Firehouse Subs from a distance over the years.
Restaurant Brands is a restaurant conglomerate having three of the world's most prominent and iconic quick service restaurant brands: Burger King, Tim Hortons, and Popeyes Louisiana Kitchen. The acquisition of Firehouse Subs makes it the fourth brand in its portfolio.
The share price of Restaurant Brands has fallen by 4% this year, and it currently has a market cap of $27.1 billion. After the announcement of the acquisition, its share price rose by 1%. It has more than 27,000 restaurants in more than 100 countries and makes about $34 billion in annual systemwide sales.
Firehouse Subs is a restaurant chain based in the U.S. It was founded in 1994 in Jacksonville, Florida, by former firefighter brothers Chris Sorensen and Robin Sorensen; it now has roughly 1,200 restaurants across the U.S., Puerto Rico, and Canada.
Firehouse Subs has a loyalty program that registers 50,000 additional customers per month and has nearly 3.5 million subscribers. It is expected to rake in $1.1 billion in sales for the year. This year, it reported a U.S. sales growth of 20% in existing locations.
The acquisition will be an all cash transaction funded through a combination of cash on hand and debt. According to Restaurant Brands, the sale is expected to be closed in the coming months. After the acquisition, Firehouse Subs will remain in Jacksonville and will be managed by chief executive officer Don Fox and chief financial officer Vincent Burchianti.
Restaurant Brands CEO Jose Cil said that he believes Firehouse Subs has enough potential for exponential growth in the U.S. and internationally. "We see tremendous potential to accelerate U.S. and international growth at Firehouse Subs with RBI's development expertise, global franchisee network, and digital capabilities." "There's a tonne of room for growth here in the U.S. and Canada, and all around the world," said Jose Cil.
Firehouse Subs CEO Don Fox also added, "Joining the RBI family of brands provides an energizing opportunity to assist more communities, not only across America and Canada but around the globe. The donations we generate for our Foundation through our restaurants mean changing and saving lives, so we can't wait to accelerate our journey at home and around the world."