Market Goes Into Extreme Fear After Bitcoin Drops Below $40,000 For The First Time In A Month
by Best Owie · · 2 minute read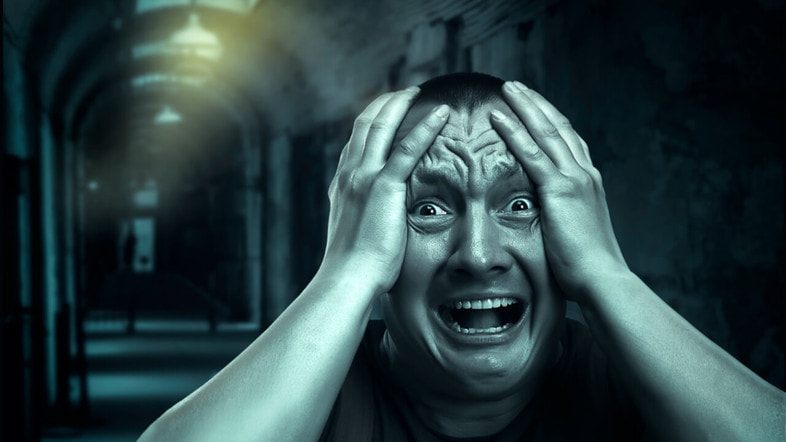 Bitcoin market sentiment has now turned completely into the negative. Sentiment has consistently dropped after the bull run started in August had drawn to a close when a flash crash had ended the rally. Bitcoin, as well as the broader market, has not fared so well. The price of the asset has suffered crashes that have seen it hit one-month lows. Bitcoin has now consistently struggled for the last two weeks and the price crash below \$40,000 has led to numerous long liquidations in the asset.
The Fear & Greed Index analyzes emotions and sentiments from investors across the market and basically crams it down to a single number that represents how investors are feeling about the market. This shows how investors are feeling with regard to buying and selling their cryptocurrencies. The Fear & Greed Index had jumped into extreme greed after the price of bitcoin had hit its three-month high of \$52K. Sending a buy frenzy rippling through the market.
Subsequent crashes saw the market sentiment slid into the neutral territory, which came as the market tried to recover from its lows in the flash crash that happened in the first week of September. This sent a shock wave through the market that halted the buy pressure that had been present in the market. Over \$1.2 billion long positions were liquidated in the September 7th crash, marking what looked to be the beginnings of another bear market.
Fear & Greed Index Moves Into Extreme Fear
The past two weeks have been a hard-fought battle for the crypto market. Market sentiment had swayed between greed and extreme greed from the end of August to the beginning of September. Accumulation patterns showed that both institutional and individual investors were moving their coins off of centralized exchanges onto safer storage mediums, presumably for the long term.
The Fear & Greed Index closed out last week in neutral. Now, the Fear & Greed Index has moved out from the fear region into the extreme fear territory. This current score shows that the market is currently under mounting sell pressures, which is pushing investors to dump their backs due to fear of prices dropping further. The current score sits at 21, down 6 points from yesterday's fear score of 27.
Bitcoin has since recovered back above $43K since its crash below $40,000 happened. The price currently sits at \$43,249 with a 3.46% change in the last 24-hour period.