American Household Debt Total Reaches $15 Trillion for the First Time
by Kayode Adeoti · · 2 minute read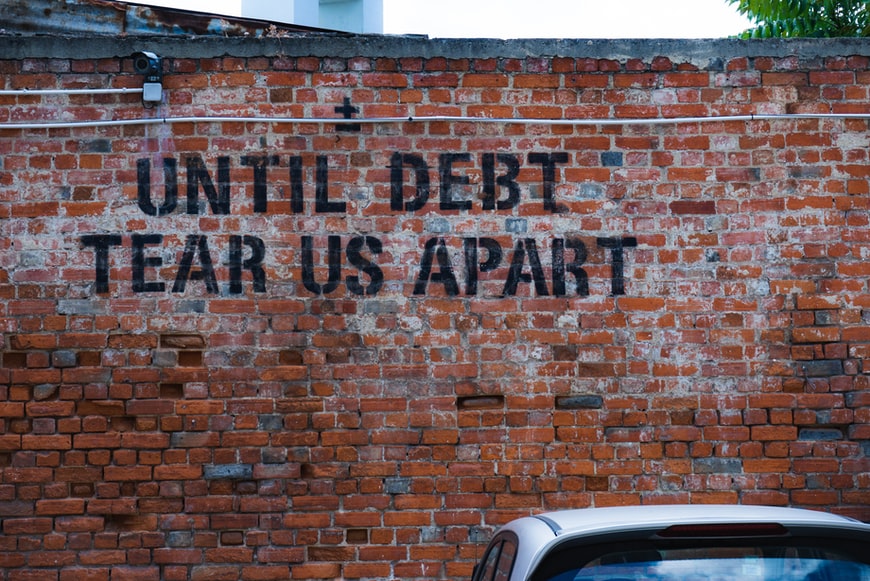 Family debt punched through $15 trillion for the first time in the third-quarter report due to inflation, rapid increase in home and auto prices, and student loans. Total debt is almost $1.1 trillion higher than it was before the pandemic started and represents a 6.2% rise from the third quarter of last year.
On Tuesday, New York Federal Reserve reported that the total debt increased by 1.9% from the previous quarter to climb to a new record of $15.24 trillion in the third quarter (between July and September.)
The total household debt balance was $14.96 trillion in the second quarter of 2021, growing by $313 billion. This new update of the third quarter shows an increase of $286 billion from the second quarter.
Mortgages are the biggest part and a major driver of the increase in the total household debt. It rose by 2.2% or $230 billion in the last quarter and totaled about $10.7 trillion. Housing debt went up by $1.11 trillion in newly originated mortgages. Autos also increased by $28 billion from the last quarterly report.
Now that the pandemic is showing some signs of clearing up, students are returning to college. Student loan balances show an increase of $14 billion to $1.58 trillion, with only 5.3% of the loans in serious delinquent or default status.
Due to the COVID stimulus package winding down, Americans are now back to spending with their credit cards. The poverty rate rose to 11.1% in September after falling from 11% in February to 9.3% in June. The stimulus packages lifted more than 18 million people out of monthly poverty. Credit card balances are also surging. Although it is not back to the level it was before the pandemic; the balance is now around $800 billion, a $17 billion increase for the quarter.
"As pandemic relief efforts wind down, we are beginning to see the reversal of some of the credit card balance trends seen during the pandemic, namely reduced consumption and the paying down of balances. At the same time, as pandemic restrictions are lifted, and consumption normalizes, credit card usage and balances are resuming their pre-pandemic trends, although from lower levels," said Donghoon Lee, New York Fed research officer.
Inflation is growing higher and is causing more spending. Everything is getting more expensive. An increase in shipping and raw materials costs caused by disruptions in the supply chains is causing inflation to peak at multi-year highs. Because of these disruptions, the supply and demand equilibrium is not stable, and consumer demand is now at extreme heights.