Twitch hack: Streamer income, entire Twitch source code and product plans leaked
by Omor Ibne Ehsan · · 2 minute read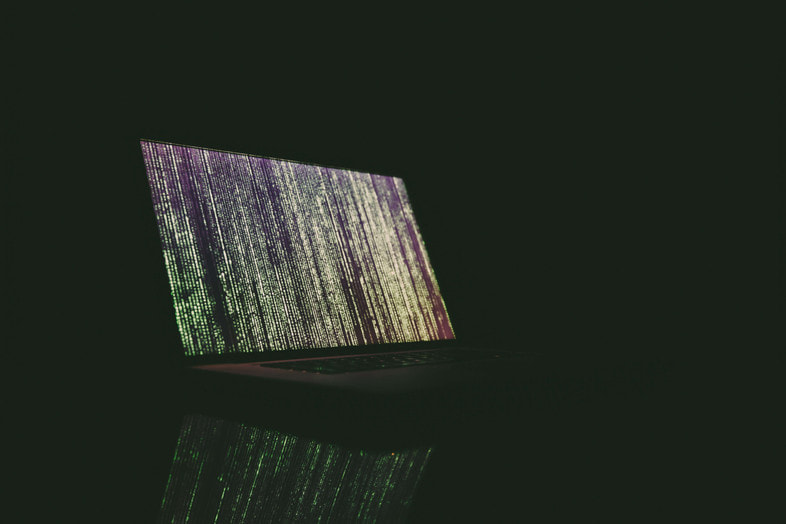 Earlier on Wednesday, an anonymous user posted a link to 4chan with a link to a 125GB file. This file included the entire Twitch source code, streamer payouts and even encrypted passwords. Fortunately, the hacker targeted Twitch more than their users, as most user information was likely swept up before the hacker uploaded the file.
The hacker posted the leak to the online forum 4chan and said they carried it out to "foster more disruption and competition in the online video streaming space." This has spewed lots of criticism against Twitch. Being the biggest streaming platform owned by Amazon, Twitch was had its source code fully leaked without any alarm.
Archie Agarwal, founder and CEO at New Jersey cybersecurity firm ThreatModeler said that this level of hack would "send a shudder down any hardened infosec professional."
"This is as bad as it could possibly be," he said. "How on earth did someone exfiltrate 125GB of the most sensitive data imaginable without tripping a single alarm?"
It is also speculated that the hack could also have future consequences against Twitch. This may not only go against the Twitch contract but also cause adverse effects for its popularity. More than 51 million users use Twitch, all of which might be vulnerable to further leaks.
The leak also included steamers' income. According to the leak, the top streamer "CriticalRole" raked $9,626,712.16 from August 2019 until October 2021. The streamer in second place, xQcOW, was also close behind at $8,454,427.17.
Twitch has been under intensifying criticism from its creators. Last month its creators called for a 24-hour strike due to hate raids on Twitch. This recent leak has only amplified that criticism as the entire website's source code was leaked. Google searches for "how to delete Twitch" jumped 733% the same day as the hack.
Not only this, but the hacker has also stated that this 125GB hack was "part one", meaning that there might be more data leaks to come. This is worrying for the 51 million users on Twitch as another leak could leak their confidential information to the web.
Streamers also confirmed this leak. Several Twitch streamers have confirmed that the leaked records match their own. "I looked at a line from June 2019 and literally 100% match to the information showing on my analytics on my dashboard," said one user.
Twitch has also recently confirmed this leak. "We can confirm a breach has taken place. Our teams are working with urgency to understand the extent of this. We will update the community as soon as additional information is available. Thank you for bearing with us."
We are not yet aware as of now about the legal consequences Twitch could face for this leak. However, this will for sure negatively affect the popularity and integrity of the platform.