Justice Department retrieves $3.6 billion in Bitcoin from 2016 hack
by Kayode Adeoti · · 2 minute read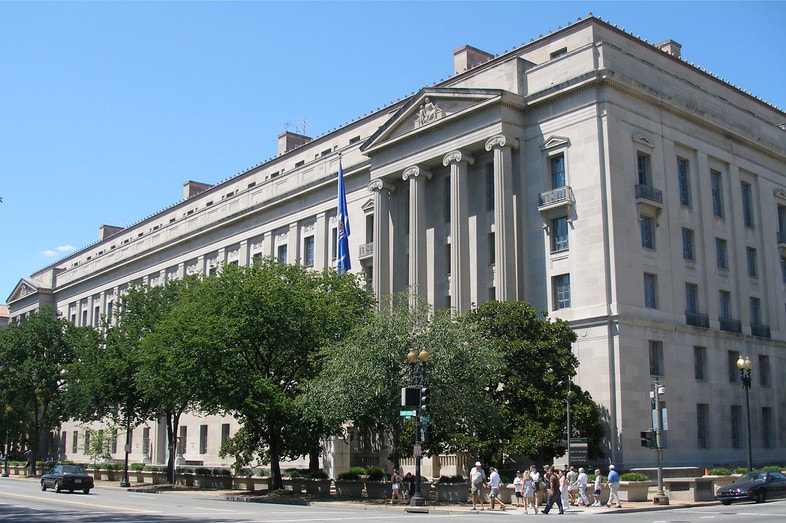 The Department of Justice (DOJ) stated today that it had recovered more than 94,000 Bitcoin that was allegedly stolen in the 2016 breach of the Hong Kong-based cryptocurrency exchange Bitfinex and that it had detained a married couple accused of laundering the funds.
According to media reports at the time, the event was one of the most significant online attacks of its sort. A hacker managed to take 119,756 Bitcoin, which was then valued at around $63.7 million. The total value of the Bitcoin stolen is now worth more than $3.6 billion.
"Cryptocurrency is not a safe haven for criminals. Thanks to the meticulous work of law enforcement, the department once again showed how it can and will follow the money, no matter the form it takes," said Deputy Attorney General Lisa Monaco in a video statement.
How were the stolen funds traced?
According to the US Department Of Justice, couple Ilya Lichtenstein and Heather Morgan gained the stolen Bitcoin after a hacker infiltrated Bitfinex's servers and initiated over 2,000 illicit transactions. The stolen cryptocurrency was subsequently put in a digital wallet owned by the couple. The two then reportedly spent the following five years laundering over 25,000 Bitcoin through different methods to disguise the transactions and hide the use of the stolen funds that resulted in part of the money being traced to their bank accounts.
Investigators were able to link the stolen Bitcoin to more than a dozen accounts that were used to launder the cryptocurrencies. These accounts are allegedly controlled by Lichtenstein and Morgan. Then they used accounts on a criminal marketplace on the dark web as a conduit for the stolen bitcoin to reach their destination.
In order to cover their tracks, the couple spent a lot of the money on NFTs and created fake accounts to exchange the Bitcoin into other digital currencies.
The pair is presently facing federal allegations of conspiring to launder money and conspiring to defraud the United States of America, among other things. They could face up to 25 years in prison if found guilty.
In reaction to the news, Bitfinex said that it was happy with the DOJ's efforts. It will continue to collaborate with the DOJ and pursue necessary legal procedures to prove its legal right to get a refund for the stolen bitcoins.