New York Attorney General Shuts Down Two Crypro Lending Companies.
by Kayode Adeoti · · 2 minute read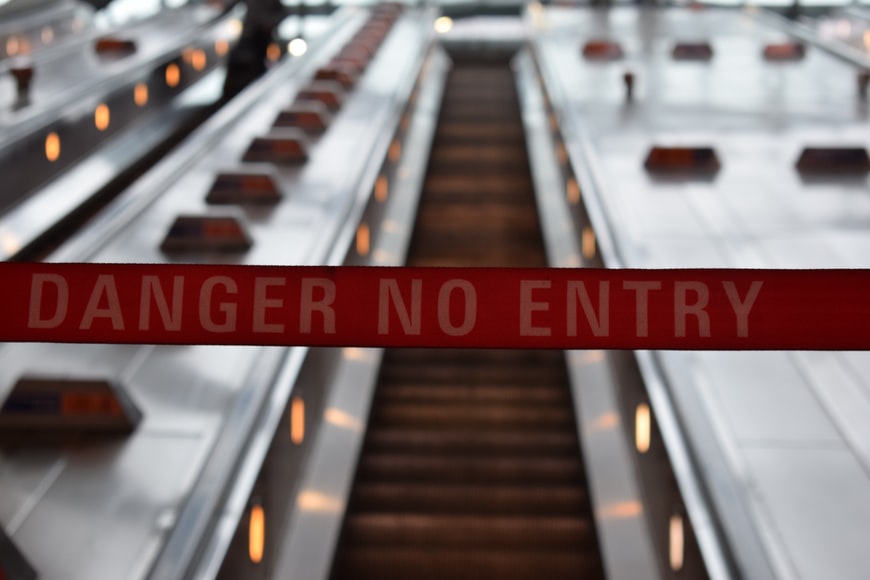 The attorney general of New York, Letitia James, said in a press release on Monday, October 18 that she has ordered two crypto lending firms to cease operations in the state, adding that she is making new efforts to protect traders and investors in New York from manipulation from virtual and crypto lending platforms with high risks.
Five lending platforms have been caught in the crossfire, and although she did not mention the name of any firms, two letters in which names were redacted were posted on the website of the attorney general's office. The attorney general also mentioned three other crypto lending platforms are still under pending investigation.
These crypto lending platforms are platforms where investors deposit cryptocurrencies in accounts offered by the platforms. The investors then lend these platforms their digital assets with the promise of receiving weekly or monthly interests from them in return. It's essentially a way traders use to generate passive income from lending their crypto. But unlike bank accounts and conventional loans, the crypto accounts are not insured federally, and because the operations are conducted through the Internet, hacking and other cyber attacks are a possibility on some of the platforms.
"Cryptocurrency platforms must follow the law, just like everyone else, which is why we are now directing two crypto companies to shut down and forcing three more to answer questions immediately," said Attorney General James while talking to the press. Speaking further, she said, "My office is responsible for ensuring industry players do not take advantage of unsuspecting investors. We've already taken action against a number of crypto platforms and coins that engaged in fraud or that illegally operated in New York. Today's actions build on that work and send a message that we will not hesitate to take whatever actions are necessary against any company that thinks they are above the law."
This is not the first time the attorney general has made efforts to hold cryptocurrency trading platforms and token issuers accountable. On September 13, she shut down Coinseed, a cryptocurrency trading platform, stopping their illegal and fraudulent operations after filing a lawsuit in February of this year against the company and CEO for defrauding their investors of millions of dollars. She also imposed an $18.5 million on another cryptocurrency exchange called Bitfinex and their affiliated stablecoin Tether, forcing them to stop all trading activities in New York.
The press release also stated that the nature and function of these virtual currency lending platforms demonstrate "fall squarely within any of several categories of 'security' under the Martin Act," therefore they must be registered with the attorney general's office as brokers, dealers, or salespersons, unless exempted.