Kremlin: Russians hold 12% of the global Cryptocurrency market
by Omor Ibne Ehsan · · 2 minute read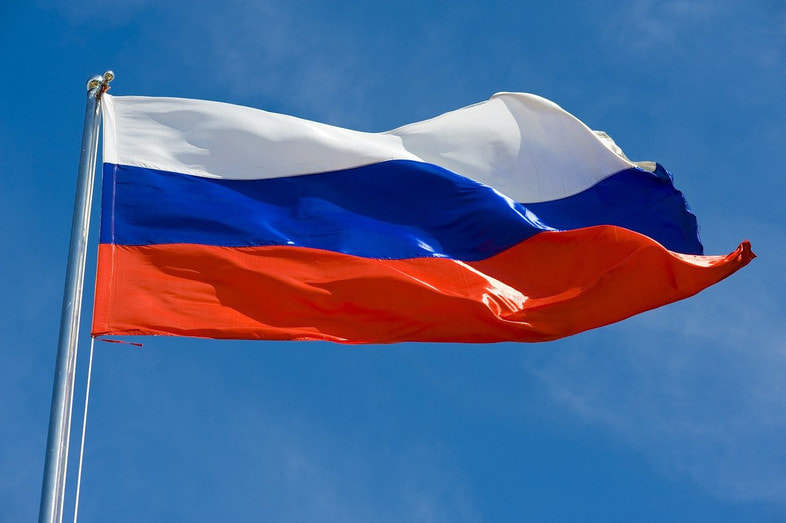 The Russian government has recently released a report which states that Russian holdings in cryptocurrencies are now equivalent to 12% of the global Cryptocurrency market—Meaning Russians now own more than 16.5 trillion rubles or $214 Billion in cryptocurrencies. The estimate was calculated last month by analyzing the IP addresses of the most significant crypto-exchange users and other important information.
However, the figure provided by the Kremlin is unlikely to be the correct amount as it is difficult to accurately measure the amount of cryptocurrencies that are owned by a particular country or a region. The Blockchain is private and decentralized, thus challenging to track.
Estimates have previously been inconsistent. In December, the head of the lower house of parliament's financial markets committee, Anatoly Aksakov, cited that Russians owned cryptocurrencies worth about 5 trillion rubles, 330% lower than the Kremlin's estimates. The central bank of Russia also puts the annual trading volume at $5 billion.
The co-founder and chief executive officer at TON Labs, the core developer of the Free TON Network, Alexander Filatov, has said that he would not be surprised if the government figures were accurate. "Russians really do have a lot of money in cryptocurrency, but it's hard to value the true amount," he said. "Many people are using cash, derivative instruments, or have two passports and can open a crypto wallet in someone else's name."
On the 20th of January, the Russian central bank published a long-awaited report on the state of cryptocurrency, titled "Cryptocurrencies: trends, risks, measures." The central bank claimed that cryptocurrencies' volatile and speculative nature makes it a dangerous risk for Russians who invest in crypto.
According to Bloomberg, the central bank of Russia has advised the Kremlin for a total ban of all cryptocurrencies in Russia following the recommendations from Russia's security service, which fears that cryptocurrencies could be used to finance opposition parties.
However, despite Russia's central bank calling for a crypto ban, the government has been lenient towards cryptocurrencies and has instead taken an approach towards regulating the market.
The Ministry of Finance's director of financial policy Ivan Chebuskov claimed that the ministry is strongly opposed to a cryptocurrency ban and has, in fact, already prepared plans to create softer regulation for the industry. He claimed that it would be a mistake to cut Russia out of this high-tech and global industry while other nations worldwide are advancing new technologies by embracing it.
Moreover, in a video conference on the 26th of January, Russian President Vladimir Putin stated, "I would like to start with an issue that is currently in the spotlight — the regulation of cryptocurrencies," he also said that Russia cannot ignore its "certain competitive advantages here, especially in ...mining."