Dogecoin Developer Leaves Dogecoin Project
by Kayode Adeoti · · 2 minute read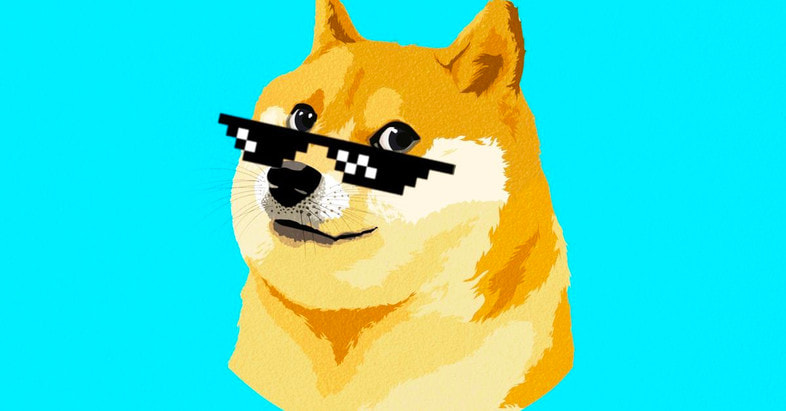 Announcing his departure from the cryptocurrency project, Ross Nicoll, one of Dogecoin's most prominent developers, has stated that he is leaving the project and his role as the director of the Dogecoin Foundation for some reasons, one of which is to avoid a potential conflict of interest due to his employer's possible entry into the blockchain space.
Ross Nicoll also cited he's leaving the project because he is under a lot of stress at the moment and is looking to reduce workload as he currently shuffles between his role as the director of the Dogecoin Foundation and his day job as a full-time software developer at Alphabet In.
What is the Dogecoin Foundation?
The Dogecoin Foundation is a non-profit organization whose mission is to advocate for the growth of the DOGE meme coin and raise awareness. Dogecoin was created as a joke in 2013, but it has since gained popularity in the crypto industry and is currently the 11th most valuable cryptocurrency in terms of market capitalization, according to CoinMarketCap.
The foundation was also established to safeguard the original creators against litigation, trademark disputes, and other threats, as well as to serve as a central point of contact for individuals who want to offer services for Dogecoin or make use of Dogecoin in their businesses.
After losing its efficiency over time, the foundation, which was founded in 2014, was reestablished last year with a more robust structure. In addition, the foundation is collaborating with Vitalik Buterin as an advisor on improving the Dogecoin network through the development of proof-of-stake (PoS) capabilities.
Transition and stepping down
The Dogecoin developer implied that his decision to leave his role in the Dogecoin project was calculated and for a better cause. As a result, he's going to hand over everything to the Dogecoin Foundation with trust in their abilities to "guide Dogecoin towards the next phase."
"I'm handing over everything I can to the Dogecoin Foundation. I will be remaining as an advisor to the Foundation, to enable transition. As there's paperwork and process to replace a director, it's likely it will take 4-8 weeks before I'm off the official company house registration, to pre-empt the inevitable questions there," said the blog post
Nicoll will remain an advisor to the foundation to enable a smooth transition.
DOGE's reaction
With the foundation's work to enhance the efficiency of the Dogecoin blockchain and ecosystem, the meme coin continues to perform excellently. According to data from CoinMarketCap, DOGE dropped 2.36 percent to a price of $0.143 in 24 hours following the announcement, and it is now at a price of $0.140.