Ukrainian Boxing Legend Wladimir Klitschko Launches NFTs To Support Ukraine
by Kayode Adeoti · · 2 minute read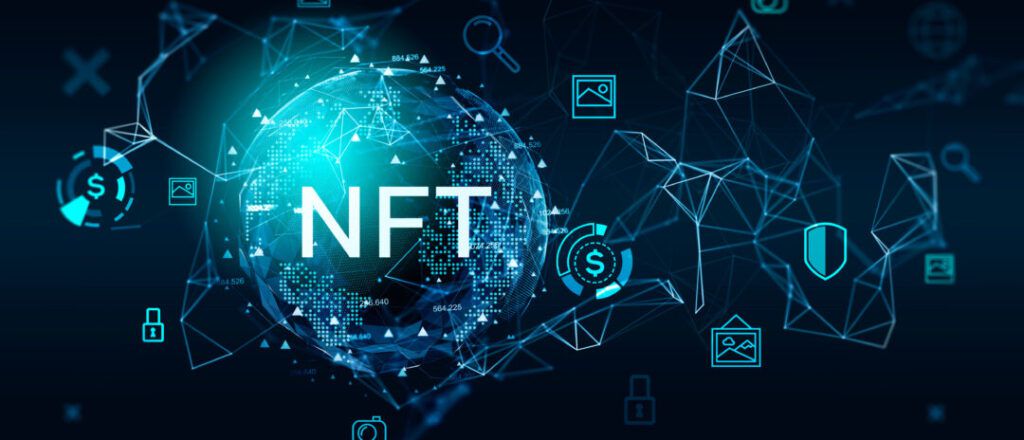 Today, Metacurio announced that famous former boxer Wladimir Klitschko would collaborate with a digital artist to create an NFT collection to generate donations to aid Ukrainian relief efforts.
The two-time world heavyweight champion is launching the NFT collection with WhIsBe, a famous digital artist based in New York.
"Art can be beautiful on many levels when used to serve humanity. It is a magnificent initiative: a support through art, a superb support at the service of people who suffer," said Klitschko.
The collection dubbed "Vandalz for Ukraine: WhIsBe x Wladimir Klitschko" will be hosted on the NFT marketplace OpenSea, and Metacurio, a renowned NFT agency, will be in charge of managing the relationship between the two partners. The collection will also include four NFT variants of WhIsBe's Vandal Gummy bears in the colors of the Ukrainian flag. Besides the Vandal Gummy bears, which will be offered in three distinct editions at various price points of $100, $1,000, and $10,000, there will also be a one-of-a-kind NFT available for purchase for $1 million.
"This is not just a chance to own an astonishing piece of art history but, more importantly, an easy way to directly support the people of Ukraine who are in crisis right now. We are humbled to support this cause in every way possible," said Metacurio Founders Sophie Watts and Jeff Hood in a joint statement.
The sale will commence on Wednesday, March 9, and last for three weeks.
Where will the proceeds of the sale be used?
Following the contribution of tens of millions of dollars worth of cryptocurrencies to help Ukrainian people and the military over the last week, the crypto community has continued to rally behind the country as donations flood in.
Each NFT sold will generate a donation to Red Cross Ukraine and UNICEF, which will help assist the people of Ukraine while also ensuring that the funds are sent to where they would be most effective.
Participating partners have also agreed to waive their fees.
WhIsBe, known for being one of the first artists to join the NFT trend, says the partnership is a chance for him to use his gifts for the greater good.
He said: "I'm grateful for the opportunity to be of service for the greater good. It's incredible to be able to use my art and this emerging technology to help others in need and provide immediate relief to any location in the world."