Ilpt Makes Monmouth Real Estate Acquisition for $4 Billion
by Kayode Adeoti · · 2 minute read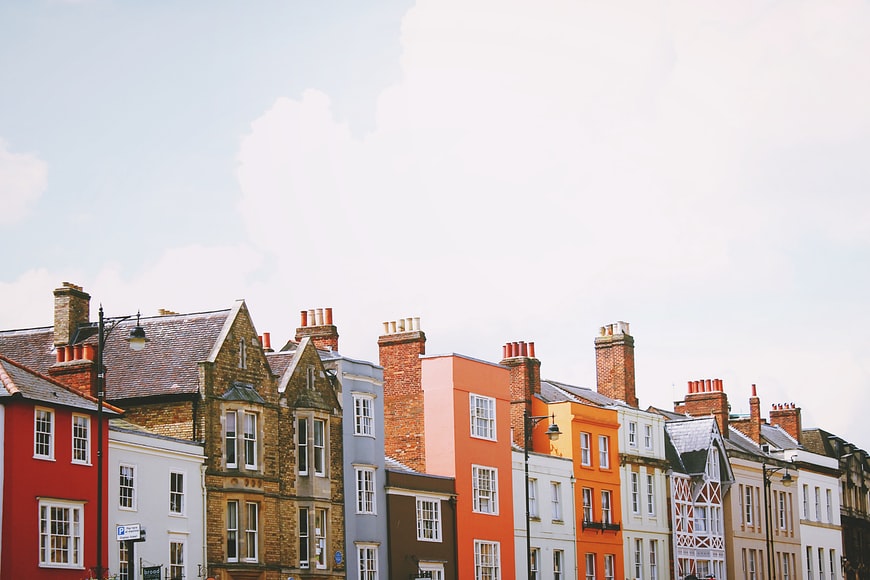 Industrial Logistics Properties Trust (ILPT) has agreed to acquire all outstanding shares of Monmouth valued at approximately $4 billion, with Monmouth having a market capitalization of $2.06 billion excluding debt and other costs. Monmouth announced the definite merger with ILPT today.
Monmouth Real Estate Investment Corporation, also known as Monmouth, is a real estate investment corporation based in New Jersey and founded in 1968. It is owned and run by the Landy family. It owns about 126 industrial and logistics properties covering over 26 million square feet of space across 32 states, with an average lease age of approximately eight years. These properties generate yearly rental revenue of $169.4 million, according to Monmouth.
ILPT will have these properties in its portfolio by paying in cash for all of Monmouth's outstanding shares valued at $21.00 per share. The deal is to be approved by all of Monmouth's shareholders and is expected to be concluded in the first half of 2022. Monmouth's stock will no longer be listed on the New York Stock Exchange if the agreement is completed.
Michael P. Landy, President, and CEO of Monmouth, thanked all dedicated employees and partners for their hard work in building the company. He mentioned the agreement with ILPT is in the best interest of the shareholders. "The Monmouth Board and management team have stayed focused on maximizing value for our shareholders, and we are pleased to have reached this definitive agreement with ILPT to deliver immediate and certain all-cash value to our shareholders at a significant premium," said the CEO.
In August, Monmouth's shareholders rejected a $2.8 billion offer from Sam Zell for the company's acquisition. It also agreed in May to be acquired by Equity Commonwealth, but the deal failed to go through after shareholders turned down the offer.
ILPT is willing to pay $4 billion for the acquisition, but it is also on the lookout for one or more investors willing to invest approximately $430 million up to $1.3 billion. It hopes to finance the transaction with returns from new mortgage debt and the assumption of existing Monmouth mortgage debt of approximately $409 million. It has also secured money from lenders to ensure the transaction is foolproof.
ILPT believes the transaction will help expand ILPT's growth opportunities, increase its tenant base, and provide access to capital, which will drive cash flow growth and long-term value for shareholders. "This transaction adds 126 high-quality industrial assets to ILPT's portfolio and expands ILPT's ability to benefit from ongoing strong fundamental tailwinds in the industrial sector," said John Murray, Chief Executive Officer of ILPT in a statement.
Shares of Monmouth went up by 10.3% on Friday after the announcement.
ILPT is a real estate investment trust that owns and leases industrial and logistics properties in the United States. It is headquartered in Newton, Massachusetts, and has 294 properties in its portfolio covering 36.5 million square feet of space.