A Record 4.4 Million Americans Quit Their Jobs in September
by Kayode Adeoti · · 2 minute read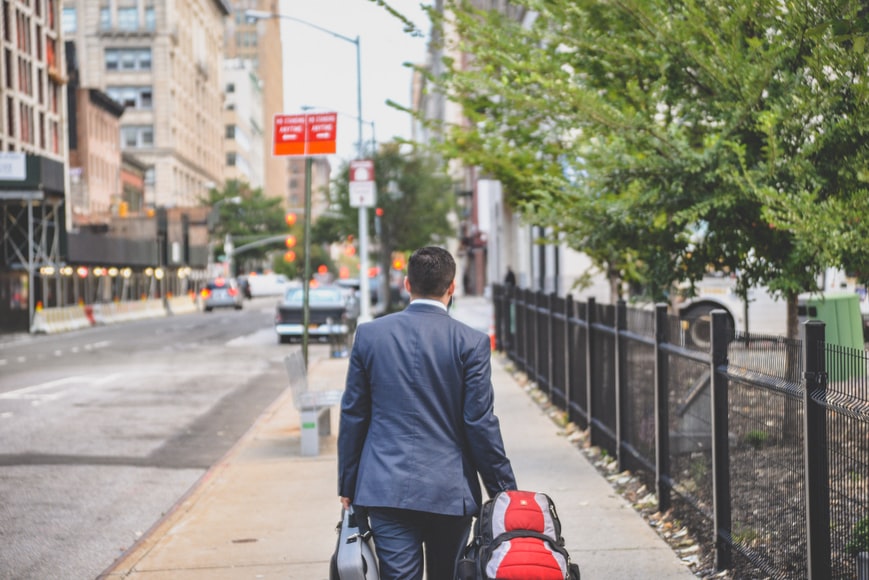 According to the latest Job Openings and Labor Turnover Survey or JOLTS released by the Bureau of Labor Statistics on Friday, a record 4.4 million people in America quit their jobs in September, a difference of 100,000 in the number of record resignations also recorded in August.
Also dubbed The Great Resignation, this is the second straight month in which a new record is being made regarding the matter.
According to the survey, the number of people who left their jobs in September is about 3% of America's labor force. The arts, entertainment, and recreation, state and local government education sectors have the highest quit rates.
In the report, the total number of hires and total separations saw minor changes at 6.5 million and 6.2 million, respectively. The total number of quits was 4.4 million, an increase of 3%. The total number of separations includes quits, layoffs, and discharges.
Why Are People Leaving Their Jobs?
The high number of resignations can be linked to people taking up new positions offered by desperate employers willing to pay more wages and offering more incentives for increasing open jobs. The recent rise in inflation is also a good reason for people taking on jobs with more wages. The number of job openings has also reduced to 10.4 million, a difference of 0.2 million from 10.6 million in August.
Owing to the pandemic, 22 million Americans lost their jobs, a record number. Many people don't feel ready and comfortable going to work yet, especially taking on jobs involving significant interactions with a lot of people. "Labor supply drags from COVID concerns appear sizeable and will likely linger in the medium-term since it may take some time for some people to feel comfortable returning to work," said some analysts at Goldman Sachs.
There are 5 million fewer people in the nation's workforce today than there were before the pandemic started, and there are 1.4 job openings for every unemployed person, showing there are more job openings than the number of unemployed people. The labor force is expected to continue to reduce well until next year.
Over the course of the last 12 months, 67.7 million people left their jobs, with 34.4 million quitting their jobs this year. A lot of companies have had difficulties finding workers.
In another study conducted by the Atlanta Fed's Wage Growth Tracker, younger workers in America are seeing wage growth, particularly 16- to 24-year-olds, with an average wage growth of 9.8%.