El Salvador's Assembly Okays $150 Million Bitcoin Trust
by Best Owie · · 2 minute read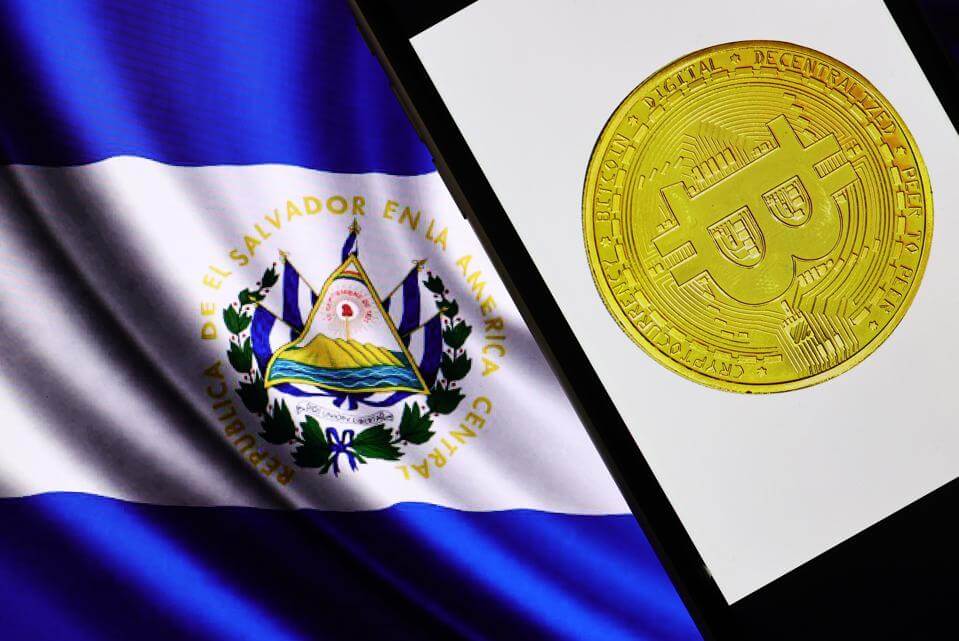 Bitcoin adoption as a legal tender in El Salvador is scheduled to be official on September 7th. The country had made headlines back in June when its president Nayib Bukele announced that the country was going to adopt the digital currency as legal tender, alongside the dollar. This made it the first country to fully accept a cryptocurrency as legal tender.
On September 7th, the country is set to be the first and only country to use bitcoin as its legal tender. Now, ahead of September 7th, El Salvador is in the news again regarding its bitcoin laws. This time, the Legislative Assembly has passed legislation that would allow for the creation of a \$150 million Bitcoin Trust. The trust is meant to show support for cryptocurrency infrastructure and related services in the country.
The trust will also facilitate the conversion of Bitcoin into U.S. dollars in the country. Bitcoin ATMs have also been installed across the country, with 200 Bitcoin ATMs recently installed. Bitcoin ATM company Athena had also announced back in June that it planned to install 1,500 bitcoin ATMs in the country, in conjunction with the government of El Salvador.
The Development Bank of El Salvador (Bandesal) was put in charge of the trust. The bank will ensure that the trust's operations are carried out according to plan. While the $150 million meant to be set up with the trust will be taken out the $500 million loan that El Salvador received from the Central American Bank for Economic Integration (CABEI).
The loan had previously been secured by the country for economic recovery purposes for small and medium-sized businesses in El Salvador. But now, part of that loan is going to go towards the country's crypto infrastructure.
Part of the loan ($23.3 million) will be used to support the installation of the aforementioned government-backed bitcoin ATMs. While another $30 million is set aside to use as incentives that will encourage the wider citizen population to adopt the government's digital wallet, Chivo. The president had announced earlier in the year that it planned to give every citizen 14 and above who signed up for Chivo \$30 in bitcoin to get started.
Sixty-four officials voted in favor of the Bitcoin Trust legislation, while 14 opposed the passing of the legislation.