Brivo INC Looking to Go Public Through a Merger With Crown Proptech Acquisitions
by Kayode Adeoti · · 2 minute read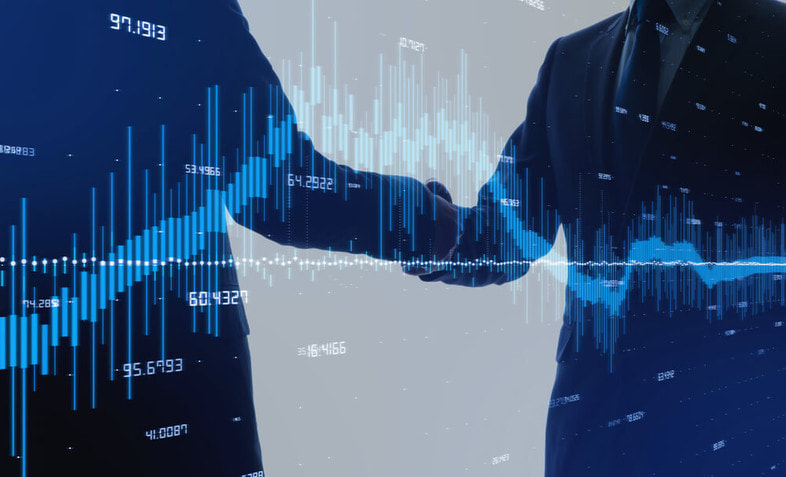 Brivo Inc., a security software maker for buildings in particular, announced on Wednesday it is making plans to get listed as a public company through a merger with a newly formed special purpose acquisition company (SPAC) called Crown PropTech Acquisitions. The deal also includes a $75M PIPE (private investment in public equity) from Golub Capital Credit Opportunities, a direct lender and credit asset manager.
Brivo is headquartered in Bethesda, Maryland and was founded in 1999. It is in the business of selling security technology and services, including access control and video surveillance, SaaS-based building access management services and innovative IoT devices for property owners. It also offers cloud based solutions for commercial or residential buildings looking to migrate from a traditional access control system to a modern, cloud-based system. According to the website, it provides services to a wide range of customers including PlainsCapital Bank, DocuSign, and Kromer Investments.
According to the company's statement, the deal is expected to be completed in the first half of next year with the acquisition coming in at about $800 million including debt. It is also expected to provide about $304M in cash proceeds. After the acquisition is completed, Brivo will be listed under the ticker symbol "BRVS."
Steve Van Till, Founder and CEO of Brivo said in a statement, "We're really interested in working with a strategic partner and Crown Proptech originated as a prop-tech focused SPAC. The connection that they have with the world of real estate owners and operators is a really important part of what we're trying to do here."
Speaking on the acquisition, Dean Drako, Brivo's current chairman who acquired the company in 2015 for $50 million said he is enthusiastic about Brivo's growth and delivery to customers. "In 2015, we had six million credentialed users and 100,000 access points. Today, we have over 23 million credentialed users and over 333,000 access points," said Drako. "I am enthusiastic about this growth, as well as what we have delivered in terms of our products and technology, our platform, our team, our partner networks and our scale," said Drako. Drako is also the the founder, president and CEO of Eagle Eye Networks, a cloud-based video surveillance company.
The SPAC company involved, Crown PropTech, sold 27,600,000 units in February at a price of $10.00 per unit and has $276 million in its trust account. Shareholders of the two companies will have a percentage of the combined company. Current Brivo Shareholders will have 69% ownership after rolling over 100% of their equity while Crown PropTech will be entitled to approximately 31%.