As Ethereum Rallies To News Highs, Crypto Trader Lays Out What Could Make Or Break The Rally
by Best Owie · · 2 minute read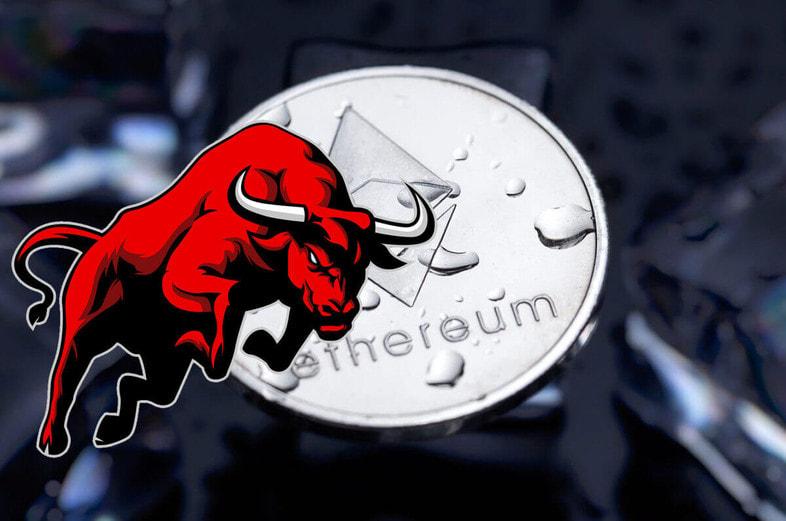 With the broader market rallying, Ethereum has not been left out of the action. The asset has recently broken a three-month high of $3,700, before finding a resting place above this price. But not everyone is convinced that ETH can hold this position unless it maintains a certain threshold. Below this, this analyst is sure that the price of the digital asset is destined for another downward trend.
Talking about Ethereum, pseudonymous crypto trade and analyst Bitcoin Jack took to their Twitter account to share their thoughts regarding the number 2 cryptocurrency. According to Jack, Ethereum is on the verge of another big breakout following this one. But only if a single support level is maintained by the asset.
Bitcoin Jack lays out their analysis over a number of charts. Tying it all into a previous analysis of theirs back in April that put the digital asset at the same position as it is sitting now. According to Jack, a reverse below $3,333 will see the emergence of a bearish trend. So the current upward trend of Ethereum looks to largely depend on the asset being able to maintain its momentum above the current threshold.
"Bearish if this reverses back below 3333 but for now we have a breakout pending on the daily."
Jack adds that they are playing for the long side. But provides a short side analysis alongside the long side. As for their analysis, Bitcoin Jack puts price movement somewhere between $3,800 and $4,500, barring the appearance of any fakeouts.
Ethereum Price Bounding Upwards
The last couple of days have been an interesting one for Ethereum. Mostly Septembers are not good for the crypto market, but it seems this bull market is determined to continue against all odds. The end of August had closed with the price of ETH still trading in the low $3,200. Now, this new month has brought with it some much-needed momentum into the market.
While we go into the weekend, which has spelled mostly good news for cryptocurrencies in recent months. If this happens, then the price of Ethereum will most likely break $4,000 by the time the new week rolls in.
Ethereum currently trades at $3,774 at this time of this writing, with a 1.40% price change in the last 24 hours, according to Coinmarketcap.