Binance Makes A Strategic Investment Of $200 million In Forbes
by Kayode Adeoti · · 2 minute read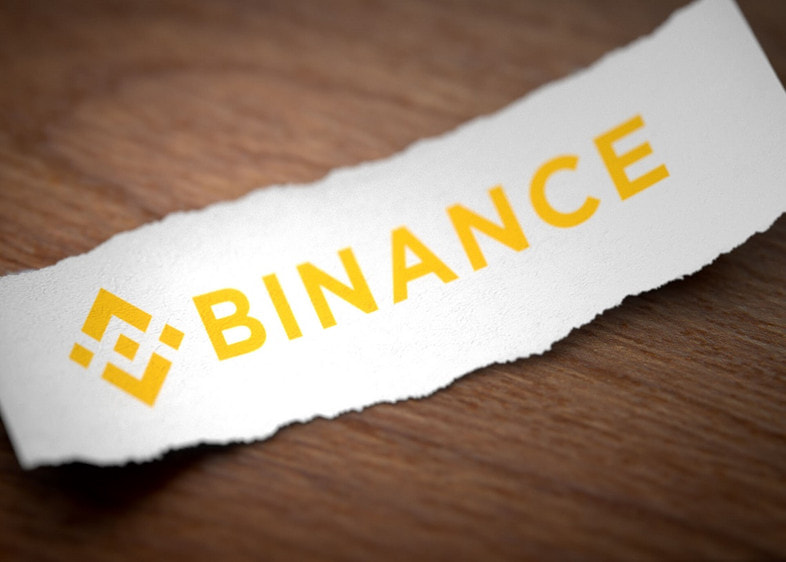 Binance, one of the world's biggest cryptocurrency exchanges, is aiming to invest $200 million in Forbes in order to bring Web3 to the world of journalism. This follows reports that the media company intends to merge with a special purpose acquisition company in order to list on the New York Stock Exchange this quarter with the ticker FRBS.
This investment is an illustration of how cryptocurrency firms like Binance are becoming widespread and Binance's investment in Forbes is the first significant crypto investment in a US media company. With the support of Forbes, Binance is hoping to increase public awareness about cryptocurrencies and blockchain technology.
According to Changpeng Zhao, founder and CEO of Binance, the company acknowledges the fact that media is an essential part of information dissemination. Therefore, it believes Forbes will be a major tool to achieve its aim of consumer education on blockchain technology.
"As Web 3 and blockchain technologies move forward and the crypto market comes of age we know that media is an essential element to build widespread consumer understanding and education. We look forward to bolstering Forbes' Digital initiatives, as they evolve into a next level investment insights platform."
Binance to help Forbes go public
Forbes announced last year in August that it will go public with Magnum Opus, a special acquisition company. Going public will allow the company to further benefit from its recent success in digital transformation, as well as optimize the Forbes brand and enterprise values while also keeping consumers engaged on the platform.
With the new commitments worth $200 million, Binance would replace half of the $400 million in pledges from investors to help Forbes go public. The makes Binance one of the largest shareholders of Forbes.
After the deal is sealed, two top Binance executives, Patrick Hillmann, the company's chief communications officer, and Bill Chin, the president of Binance Labs, the Venture Capital Arm and Incubator of Binance, are scheduled to join Forbes' board of directors.
The transaction is scheduled to be completed sometime this quarter and the merged companies will continue to be overseen by the present management team and will continue to operate under Forbes.
Mike Federle, the CEO of Forbes believes with Binance's investment, the media company can become a leader in the field of cryptocurrencies and blockchain technologies.
"With Binance's investment in Forbes, we now have the experience, network and resources of the world's leading crypto exchange and one of the world's most successful blockchain innovators. Forbes, already a resource for people interested in the emerging world of digital assets, can become a true leader in the field with their help," said Mike Federle.