Opensea Valued at $13bn After New Investment of $300 Million
by Kayode Adeoti · · 2 minute read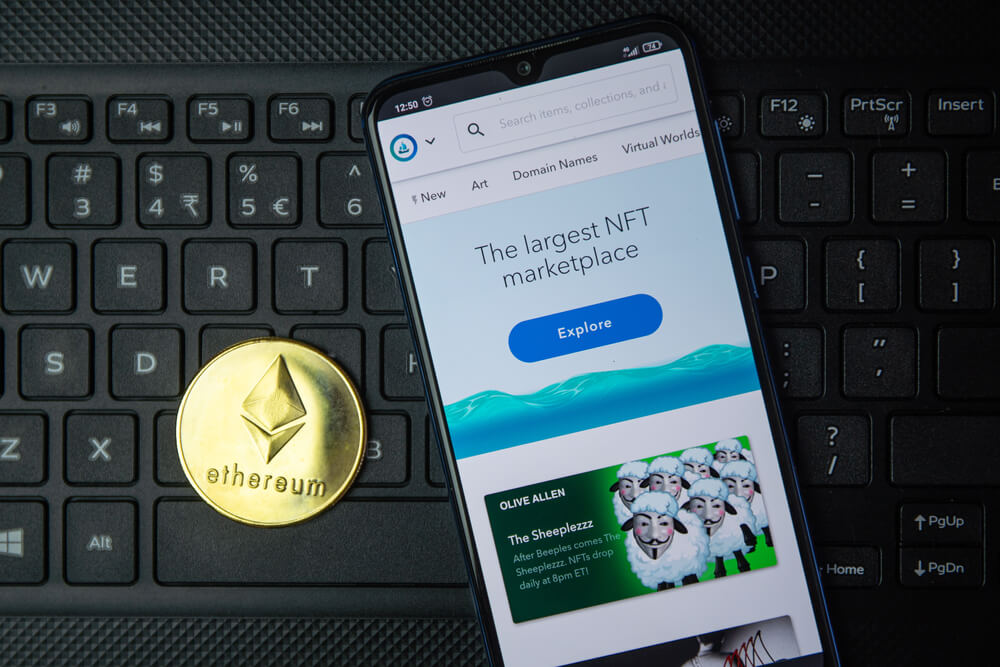 After raising a $300 million investment in a Series C fundraising round, OpenSea, an online NFT marketplace, is currently valued at $13.3 billion. As a result, OpenSea has become the largest online marketplace for non-fungible tokens. This comes at a time when more companies, sports teams, and celebrities are creating or buying NFTs.
According to reports, OpenSea has conducted multi-million dollar deals. Last year, the platform claimed that transactions increased 600-fold.
In a statement on the platform's official blog made by Devin Finzer, one of the co-founders of OpenSea, spoke on OpenSea's vision to improve utility for users.
"In 2021, we saw the world awaken to the idea that NFTs represent the basic building blocks for brand new peer-to-peer economies. They give users greater freedom and ownership over digital goods, and allow developers to build powerful, interoperable applications that provide real economic value and utility of users. OpenSea's vision is to become the core destination for these new open digital economies to thrive, building the world's friendliest and most trusted NFT marketplace with the best selection."
OpenSea claimed it would 'seek to introduce NFTs to a large consumer audience this year and lower their barriers to entry while announcing the fresh round of investment.
NFTs, or non-fungible tokens, are cryptographic assets on the blockchain that include unique identification codes and information that identify them from one another. They cannot be traded or swapped for value, unlike cryptocurrencies.
The record of who owns what NFT is saved on a shared ledger known as the blockchain, which is maintained by thousands of computers across the globe, much like crypto-currency. Real-world goods such as artwork or real-estate may be represented with NFTs.
NFTs redefine the crypto framework by making each token distinct and rare, making it impossible to compare two non-fungible tokens.
Last year, the total value of NFT trading was estimated to be about $40.9 billion, but because only NFTs utilizing the Ethereum blockchain were analyzed, the amount is likely to be underestimated.
Devin Finzer and Alex Atallah created OpenSea on December 20, 2017, in New York City. The company says it plans to use the new funds to "significantly improve customer support and customer safety."