NBA Star Kevin Durant Launches $200 Million Sports SPAC
by Kayode Adeoti · · 2 minute read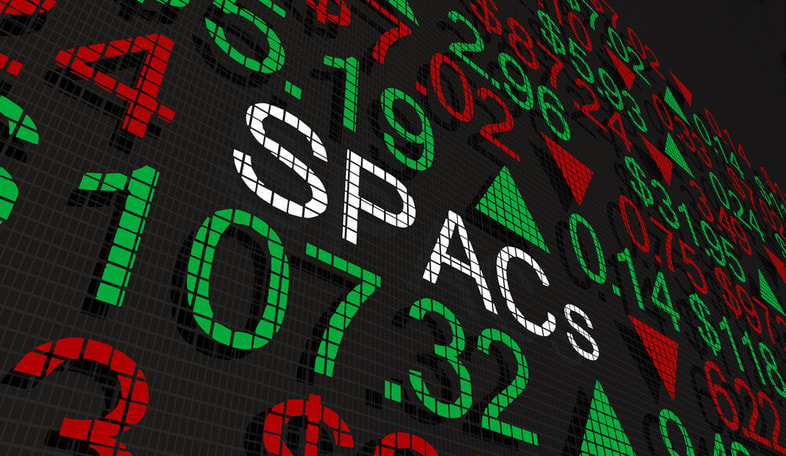 Brooklyn Nets star Kevin Durant has shown interest in a special purpose acquisition company formed to raise capital through an initial public offering to take on existing companies. His endorsement of this special purpose acquisition company makes him the latest celebrity to go into the SPAC business, joining other celebrities like rapper Jay-Z, tennis star Serena Williams, and retired basketball star Shaquille O'Neal.
The blank check company endorsed by the Brooklyn Nets forward is called Infinite Acquisition Corp. It already filed for an initial public offering for up to $200 million on Wednesday, and it will sell 20 million shares at $10 to investors, with Credit Suisse being the underwriter. The shares will be listed on the New York Stock Exchange with the symbol NFNT.U.
A SPAC is also known as a blank check company. It is a shell corporation listed on a stock exchange with the primary purpose of using the funds they've raised to acquire an existing but promising privately held company and making it available to the public investment market without going through the hassle of the traditional initial public offering process. SPAC processes take less time to complete, and they can be cheaper.
The main aim of Infinite Acquisition Corp is to consolidate with companies in sectors such as sports, sustainable food technology, cryptocurrency, e-commerce, and health. Investors will have to be refunded if a SPAC isn't able to get hands on a company to take public within two years, but Infinite Acquisition said it would make a refund if it doesn't acquire a company in 18 months. When a company is found, a deal proposal is presented to investors. Those who disapprove of the proposal can leave.
Durant is an active investor through his investment company co-created and run alongside entrepreneur Rich Kleiman. The firm is called Thirty Five Ventures.
Last month, the duo took an interest in a company going through a public offering process. The company is called SeatGeek, and it is a platform that enables its users to buy and sell tickets for live sports, concerts, and theater events. It went public after a merge with a blank check company called RedBall Acquisition Corp in a $1.35 billion deal.
Durant is also a minor investor in a soccer club playing in a Major League Soccer club. The club is called Philadelphia Union, and he has a 5% ownership stake with the option to purchase an additional percentage. Durant made the deal alongside Rich Kleiman through Thirty Five Ventures.
He is also a stakeholder in Overtime, a sports media company distributing original sports content on social media.