Another DeFi Platform Succumbs To Exploit That Saw Attackers Cart Off $35 Million
by Best Owie · · 2 minute read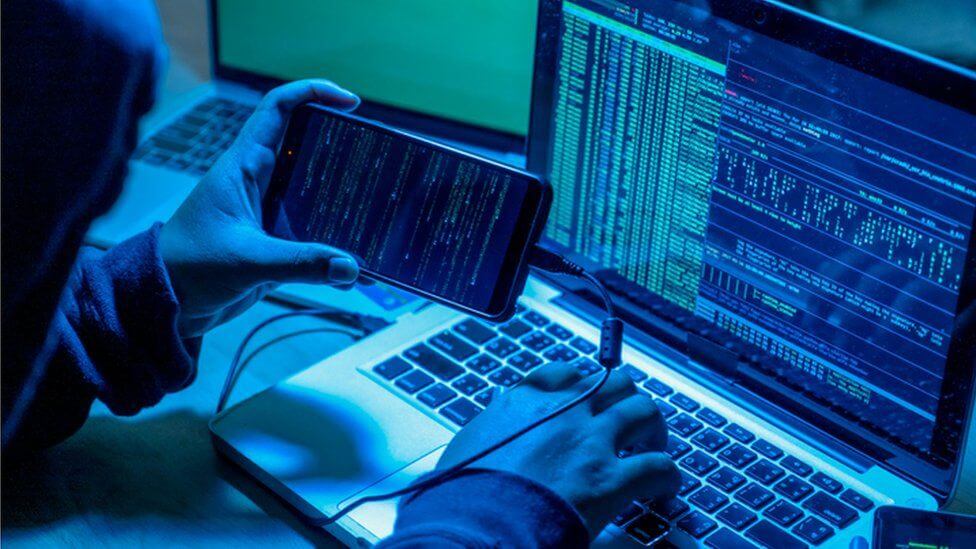 Decentralized finance (DeFi) hacks are becoming almost as popular as the offering itself. The year has seen numerous hacks carried out on DeFi and 2021 is on track to be the year with the most hacks so far, data shows. These attacks have continued to happen across the DeFi space and in their wake, the hackers have left thousands of users bearing the burden of their actions.
The most recent hack in the decentralized finance space has happened to Avalanch DeFi platform Vee Finance. Vee Finance is a lending protocol that is built atop the Avalanche blockchain, which allows users to lend out their crypto in exchange for interest.
The protocol succumbed to an exploit that saw the attackers making off with about $35 million. Attackers made away with 8,804.7 Ethereum worth about $26.2 million and 213.93 bitcoins worth $9 million. The platform is only less than a week old at this point. Launching on Avalanche on September 14th, it had quickly grown in popularity, with $300 million total value locked (TVL) in less than a week. Recording over $100 million in TVL only 12 hours after it first launched.
How The Hack Was Discovered
Taking to Medium, Vee Finance had announced the exploit on Tuesday. The report explained that the team had noticed and began monitoring a number of abnormal transfers which totaled 8804.7 ETH and 313.93 BTC.
Following the attack, the team had suspended activities on its protocol, after revealing that its contract address was under attack. Furthermore, the team assured its community that only BTC and ETH were stolen. And there has been no effect on the stablecoins used on the platform.
The attacker had transferred all of the stolen funds to a single wallet and is yet to move any of the assets. The Vee Finance team continues to monitor the attacker's address and plans to reach out to the attacker and see if they can enter into negotiations.
DeFi Hacks Growing In 2021
Given that the decentralized finance market is still relatively new, security is currently not as good as it could be. It'll take a while for developers to figure out ways to properly protect users' funds and the complexity of smart contracts makes it difficult for developers to defend against every possible form of exploit.
Another DeFi protocol fell victim to a hack recently. On Monday, September 20, pNetwork, a protocol build on top of the Binance Smart Chain, suffered a hack that saw it lose $12.7 million. The attackers made away with 277, which they got from exploiting a bug on the decentralized exchange.
The biggest DeFi hack so far has been the Poly Network hack, in which the attacker had stolen over $600 million worth of tokens from the exchange. Although as of the time writing, the Poly Network attacker had completely returned all of the stolen funds.