Poly Network Hacker Holds Remaining Funds Hostage, Demands $33 Million
by Best Owie · · 2 minute read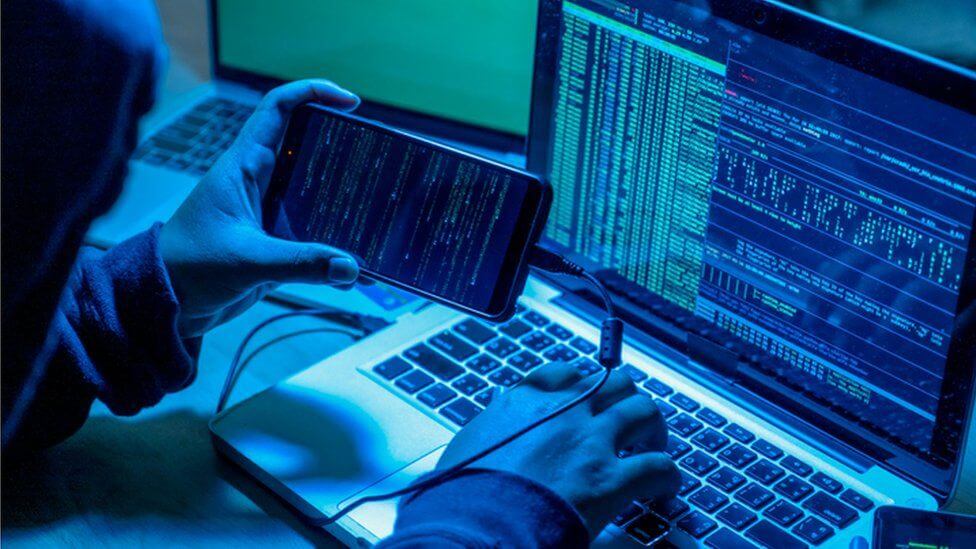 Popular Poly Network hacker, also known as "Mr. White Hat," does not seem so "white hat" anymore. The hacker who had stolen over \$600 million in the biggest DeFi hack till date had earlier agreed to return the stolen funds. Poly Network had penned an open letter to the hacker, in a desperate move to appeal to the hacker, and this seemed to have worked.
The hacker agreed to return the funds. But asked for multi-sig addresses to send the fund to due to their security concerns with the Poly Network. Poly Network then provided the wallets, to which Mr. White Hat had then proceeded to transfer the majority of the stolen funds to, which Poly Network confirmed in a press release.
The hack affected thousands of victims, who are mounting pressure on the Poly Network team to recover the stolen funds. Mr. White Hat may have agreed to return the funds, but wants the \$33 million currently frozen by Tether Inc. to be unfrozen. They have refused to release the key to the multi-sig wallets, which requires a signature from both parties for funds to be released.
The hacker has threatened to hold on to the funds indefinitely if they do not cooperate with these demands. If they wished, the hacker could simply just leave the funds sitting where they are and go about their life. They would not be able to use the funds. But Poly Network would not be able to get the funds out either.
Not Here For The Money
Poly Network offered the hacker 160 ETH, approximately \$500,000, as a reward for discovering the vulnerability in the network. The hacker turned down this offer, along with the offer to become the Chief Security Advisor for the Poly Network.
Communicating via the transaction data field within the Ethereum network, the hacker told the team that they were not ready to publish the key to the wallets if their USDT address remained restricted. Explaining that they were willing to let this play out for as long as possible if their demands were not met.
"Money means little to me. Some people are paid to hack, I would rather pay for the fun," said Mr. White Hat. "If the Poly don't give the imaginary bounty, as everyone expects, I have well enough budget to let the show go on."
Currently, Poly Network has control of $330 million of the stolen funds which were returned by the hacker. The $33 million Tether loot remains locked. While the hacker is holding on to the keys required to unlock the remainder of the stolen assets.