YouTube is looking into adding NFT features for content creators
by Kayode Adeoti · · 2 minute read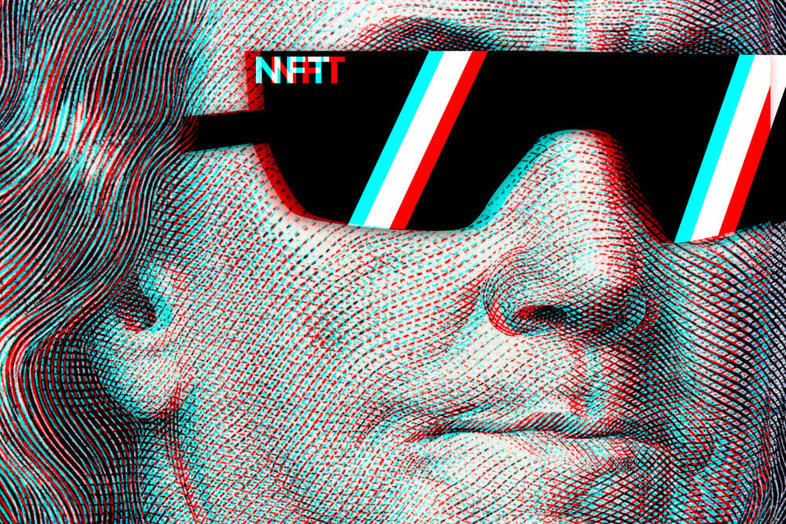 YouTube is considering adding non-fungible token (NFT) features for its content creators.
In an annual letter on YouTube's blog covering YouTube's priorities for the year, Susan Wojcicki, the CEO of YouTube, has stated that the video-sharing site is looking into Web3 technologies, which is a term for online digital models based on cryptocurrency, as a way to assist content creators on YouTube make money. This makes YouTube the latest big name on the internet to enter the rapidly developing digital industry, following in the footsteps of competitors like Twitter, Reddit, and Meta.
"The past year in the world of crypto, non-fungible tokens (NFTs), and even decentralized autonomous organizations (DAOs) has highlighted a previously unimaginable opportunity to grow the connection between creators and their fans. We're always focused on expanding the YouTube ecosystem to help creators capitalize on emerging technologies, including things like NFTs, while continuing to strengthen and enhance the experiences creators and fans have on YouTube," said Susan Wojcicki in the blog post.
Wojcicki did not elaborate on YouTube's exact plans but said the company has been keeping up with everything that's been going on in the digital world and is looking ahead to the future with Web3 as a source of inspiration to keep inventing on the platform. The post also talked about YouTube's innovation plans for the year and other features like shorts, gaming, shopping, and music.
YouTube's decision to explore NFTs comes only a week after Twitter introduced its first NFT feature, allowing users to upload NFT profile images. Instead of the usual profile pictures, those who use the feature are given hexagonal-shaped ones. Others will be able to learn more about the art by clicking the profile picture.
Despite the fact that non-fungible tokens, also known as NFTs, have been around since 2014, they have become one of the most popular concepts in the last year. They are digital assets that reflect ownership of digital assets that anyone may purchase or sell and are stored on a blockchain. People are buying artwork and video clips from sports games as NFTs, which have experienced a boom in popularity over the last year. People have spent over $10 billion on NFT sales thus far, creating the permanency and possession experience for digital goods.
Facebook and Instagram are now working on a feature similar to the one offered by Twitter, as well as a marketplace that gives users the functionality of creating and selling NFTs on the apps.