Vitalik Buterin Says Dogecoin Will Migrate to Proof-of-Stake
by Omor Ibne Ehsan · · 2 minute read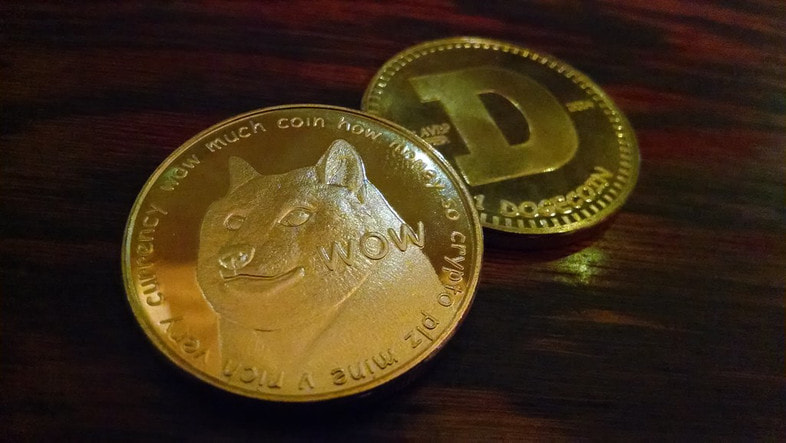 In an interview with UpOnly, Ethereum's founder Vitalik Buterin confirmed that he is helping the Dogecoin foundation move to a proof-of-stake network. However, after its proof-of-stake migration, the Dogecoin Foundation still intends to launch a new cryptocurrency, Libdogecoin.
Vitalik is also currently developing Ethereum 2.0, which will change Ethereum from proof-of-work to proof-of-stake, argued to be more energy-efficient and more environment friendly.
Dogecoin is also a proof-of-work coin. It has an unlimited supply with a block reward of 10,000, which has caused many to believe that its inflation rate is too high for mainstream adoption. However, if Dogecoin shifts to a proof-of-stake network, the inflation problem will no longer be as prominent.
Moreover, a proof-of-stake system would also make it very hard for an attacker to make a 51% attack on Dogecoin's current network. A proof-of-stake system would require attackers to have at least 51% of the current circulating supply of all coins to control the network, which will be almost impossible to do.
If Dogecoin moves to a proof-of-stake system in the future, it will no longer have a mining system. Instead, the network will reward people with Doge based on their staked coins which will be used to secure the network.
Dogecoin's migration to proof-of-stake will significantly boost its community as Dogecoin's utility will then be comparable to some of the most advanced projects.
According to Vitalik, "Proof-of-stake is a solution to the [environmental issues] of Bitcoin—which needs far less resources to maintain,"
Dogecoin, the first meme coin founded by Billy Markus and Jackson Palmer, is more than 80% down from its all-time high. However, with the recent disclosure of its migration to a proof-of-stake system, there is still potential for the project.
Moreover, one of its most vocal supporters is Elon Musk. He has been promoting Dogecoin's adoption, and his company, Tesla, has recently started to allow people to start buying its merchandise with Dogecoin. SpaceX, another company of Musk, also announced that it aims to send an 88-pound (40-kilogram) CubeSat named Doge-1 on a mission to gain "lunar-spatial intelligence … with integrated communications and computational systems," The mission will be exclusively funded with Dogecoin. These undertakings have undoubtedly boosted Dogecoin's popularity.