Virginia Passes Bill Allowing Banks To Provide Crypto Custody Services
by Kayode Adeoti · · 2 minute read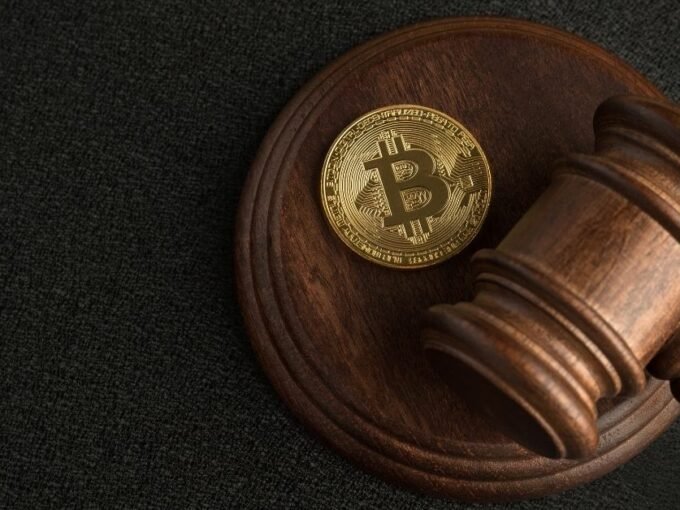 This week, the Virginia Senate unanimously passed a cryptocurrency bill, which would allow banks in the state to provide cryptocurrency custody services to their customers.
The bill, known as House Bill No. 263 (H.B. 263), was introduced by Delegate Christopher T. Head in January 2022, with the goal of obtaining an amendment that would allow authorized banks to provide cryptocurrency custody services.
According to a Fox News report, Christopher T. Head stated that he came up with the concept for the bill last summer after reading about how the state of Texas was dealing with the issue of crypto.
"By codifying the ability for state-chartered banks to become custodians of cryptocurrency, this will make Virginia the first in the country to provide this ability to banks through legislation."
The delegate believes that Virginia will gain an advantage in the regional and national marketplace when the bill is passed and signed.
"Ultimately, this will put Virginia at a significant advantage regionally and nationwide," he said.
Senate Passes The Crypto Bill Unanimously
Previously, the law was addressed and passed by the state's House of Delegates. After that, it was introduced to the state senate, where it was passed by a landslide vote of 39-0 to accommodate the amendment request.
As trustees of virtual currencies, the banks will keep the private keys to their customers' cryptocurrency wallets in a manner similar to how individuals utilize safety deposit boxes at banks. Customers will be required to provide direct control of their public and private keys for virtual assets to the banks.
"Acting in a fiduciary capacity, the bank shall require customers to transfer their virtual currencies to the control of the bank by creating new private keys to be held by the bank."
To provide this service to their customers, traditional banks will be required to adhere to three specific requirements outlined in the bill: they will be required to implement effective risk management systems, obtain adequate insurance coverage, and create and maintain a program to monitor and communicate the risks that come with dealing with crypto.
The bill is expected to be signed by Governor Glenn Youngkin within seven days.