Revuto's REVU Token to Be Listed on two Tier 1 Exchanges, KuCoin and Gate.io
by Kayode Adeoti · · 2 minute read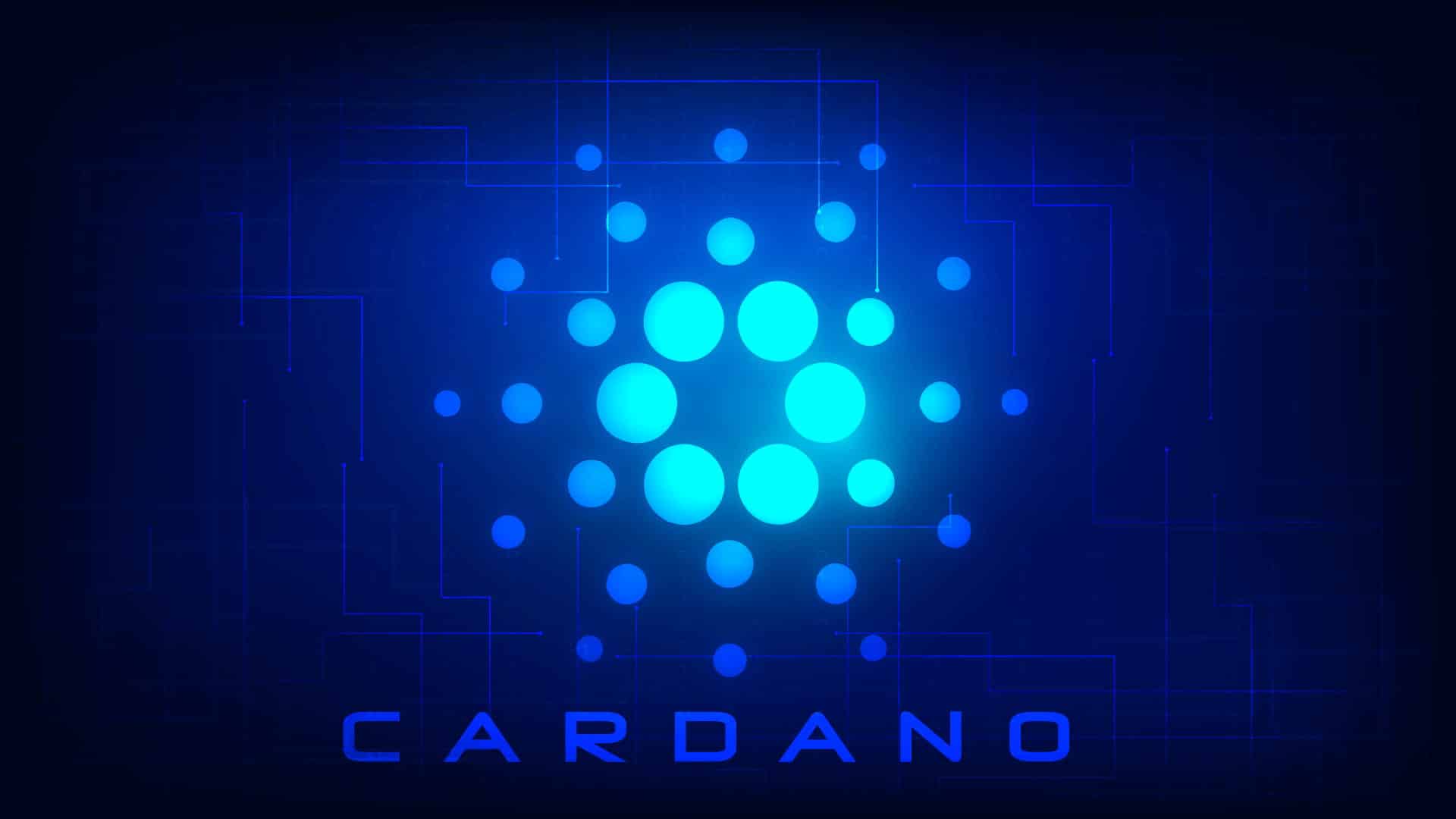 Revuto, a Cardano-based active subscription management decentralized application (dApp), has announced that its REVU token will be listed on KuCoin and Gate.io, two tier 1 centralized exchanges. Investors can join the Revuto users community by purchasing the token on one of these platforms starting January 7, 2022.
Revuto is a Cardano-based dApp that uses crypto and DeFi services to help users manage and pay for their subscriptions. The ultimate objective is to assist consumers in better managing their subscriptions and saving money. Users may pay for subscriptions using Revuto's Cardano-native REVU token at a cheaper cost than debit and credit cards, and stake the tokens to generate extra return.
As a result of the listing, REVU, the Revuto dApp's native token, becomes the first Cardano native asset published on two major cryptocurrency exchanges, KuCoin and Gate.io. This listing comes following the debut of the Revuto subscription management app four months ago, and the company claims to have seen "record growth" since its launch.
Revuto's CEO and co-founder, Vedran Vukman, commented on the platform's development and the new centralized exchanges listings.
"We are proud to make history again with REVU. After being the first ICO, publishing the 1st Cardano lite wallet, and breaking records with our growth – we are now the first to list on tier 1 CEXs, KuCoin, and Gate.io. The process included multiple legal openings for our utility token, from top legal firms, including both US and EU legislations, with audits being in process and led by the global leader blockchain security. We also partnered with Skynet Trading for institutional-grade liquidity solutions. Our ethos is to work only with the best; to ensure our customers and investors enjoy the best products and returns. It may take longer and is often the more difficult way, but it's the right way to build long-term value."
Revuto's REVU token functions as both a utility currency and a governance token. Revuto's DeFi features provide even more value, including micro-lending and borrowing, staking, and liquidity provision.
The REVU token will commence trading on KuCoin and Gate.io on January 7. There are also plans of Revuto launching new decentralized finance (DeFi) services later this year, allowing consumers to save money on their subscriptions by paying with crypto rather than FIAT cash.