Red Bull Signs Biggest Crypto Deal In International Sports History
by Kayode Adeoti · · 2 minute read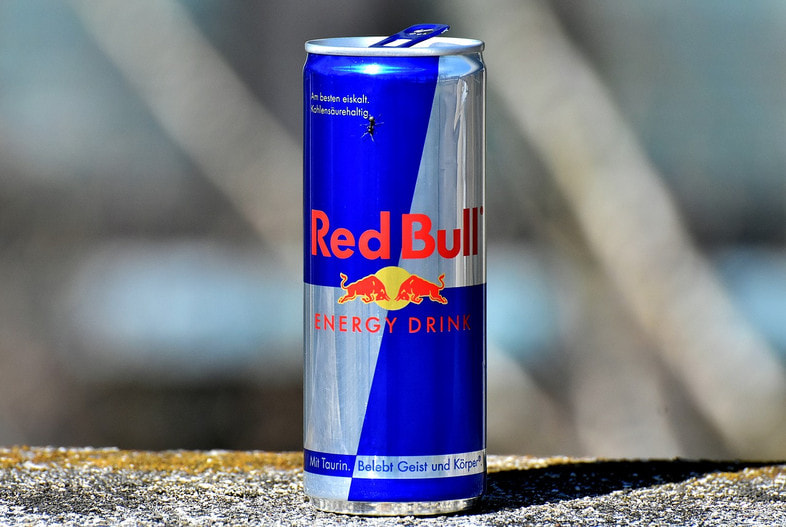 As part of a multi-year agreement with cryptocurrency exchange Bybit, Red Bull Formula One team has announced the signing of the biggest yearly crypto partnership in international sports to date. The cryptocurrency exchange company has also been named as Red Bull's official cryptocurrency exchange partner and will assist in the advancement of many partnerships that boost fan interaction and widespread cryptocurrency adoption.
Bybit is one of the fastest growing cryptocurrency exchanges, with more than 2 million registered users. Through the sponsorship agreement, the company hopes to leverage Red Bull's popularity to improve its fan engagement by developing projects that include NFT activities, issuance of fan tokens, the promotion of blockchain technology literacy and adoption for the purposes of positive change and financial inclusion, while also encouraging women to pursue careers in blockchain and presenting coding to different prospects.
Ben Zhou, co-founder and CEO of Bybit, stated in a statement:
"Oracle Red Bull Racing's unique energy and creativity inspires us. The team has changed the game in the same way that digital assets have changed the global financial system."
The sponsorship deal follows Red Bull's announcement of software company Oracle as their title sponsor last week, in a contract worth $300 million over the course of five years.
Although the F1 racing team did not disclose the sum of the sponsorship agreement in their announcement, Bybit is projected to invest $50 million each year for three years in the sponsorship, bringing the total investment in the multi-year arrangement to $150 million. Payment for this will be made in a mix of cash and BIT, the native token of the BitDAO blockchain. This is the biggest amount ever spent by a company for yearly sponsorship services in the sports industry, according to records.
Top cryptocurrency exchange companies are aiming to take advantage of the forthcoming Formula 1 season to increase consumer awareness of their products and to accelerate the general adoption of cryptocurrencies and blockchain technology.
This week, Binance announced a relationship with BWT Alpine F1 Team, another Formula 1 team, to become its official fan token partner and the Alpine Esports partner.
In addition, Crypto.com recently reached an agreement with the organizers of the Miami Grand Prix to rename the event to the Formula 1 Crypto.com Miami Grand Prix from the previous name of the competition. It also includes development of a Crypto.com terrace, with Crypto.com branding incorporated throughout the Formula 1 race complex, as well as other provisions.