Nike Sues StockX over Counterfeit NFTs
by Kayode Adeoti · · 2 minute read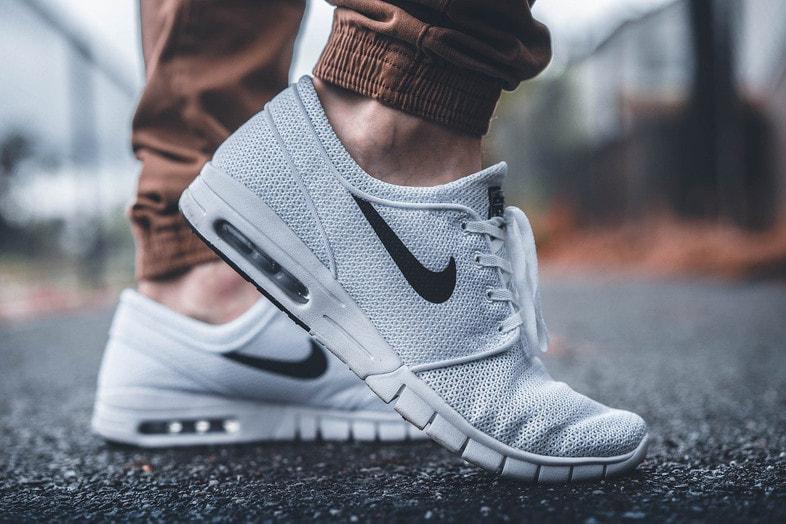 Nike has filed a lawsuit against the online NFT sneaker marketplace StockX, accusing the company of selling unlicensed images of Nike sneakers as non-fungible tokens while also promising customers that the tokens could be redeemed for actual copies of the shoes in the near future.
Nike says that StockX started selling counterfeit NFTs of its shoes in January and has been violating its trademark in order to sell them. The company says it wants StockX to cease selling images of its shoes as NFTs and wants an undisclosed monetary penalty imposed on StockX as a punishment.
StockX is 'minting' NFTs that prominently use Nike's trademarks, marketing those NFTs using Nike's goodwill, and selling those NFTs at heavily inflated prices to unsuspecting consumers who are likely to believe that those 'investible digital assets' (as StockX calls them) are, in fact, authorised by Nike when they are not," said Nike.
According to the complaint, about 500 fraudulent NFTs have been sold. StockX's inflated pricing and problematic conditions of purchase have caused customers to doubt the authenticity of StockX's model, leading Nike's commercial reputation to suffer.
The complaint, which was filed on Thursday in New York's southern district federal court, is one of the most recent legal issues in the United States to arise from the metaverse's recent surge in popularity.
The lawsuit is another example of how the notion of NFT ownership has clashed with current copyright law. Last month, Hermes, a French luxury design company, filed a lawsuit against artist Mason Rothschild for making a profit with his MetaBirkin NFTs, which are NFTs of Hermes' patented Birkin bags.
StockX is a reselling company based in Detroit. It allows reselling of goods like sneakers and handbags. Vault, StockX's first NFT initiative, debuted in January of this year.
Vault allows consumers to purchase and trade digital shoes that serve to authenticate ownership of the actual item. Owners of the NFTs can swap them for their real-life versions. StockX currently has more than 70,000 NFTs listed under Nike on Vault. StockX has not yet responded to Nike's complaint, citing a company policy prohibiting public commentary on current litigation.
Nike was one of the first brands to seek patents for digital products in October of last year. Nike acquired RTFKT, a digital art studio, in December 2021 and plans to introduce digital goods in partnership with the studio in February of this year.