NFTs And Metaverse To Be Launched For The Australian Open
by Kayode Adeoti · · 2 minute read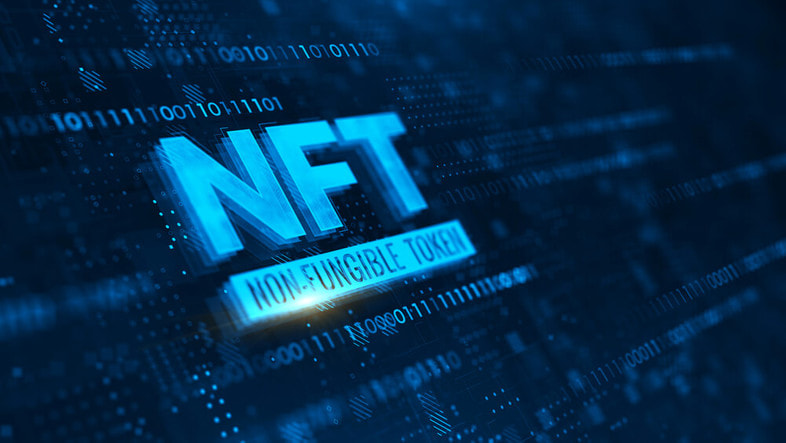 The use of blockchain technology by numerous businesses throughout the globe is increasing, and one of the most prominent players in the international sports industry is also participating.
The organizers of the Australian Open, one of the most prestigious Grand Slams in the world, have taken a step into the crypto realm as the Australian Open will be the first tennis event to use non-fungible tokens (NFTs) and will also develop its own metaverse. The NFTs will be in the form of digital collectibles that certify ownership on the blockchain.
The 6,776 NFTs to be created will be nicknamed Art Ball NFTs and will be made public for the first time this January. These NFTs will be created using the Ethereum blockchain.
On January 13, the Art Ball NFTs will be issued, and they will be connected to live matches. The plots on the tennis court surface will be connected to the Art Balls, and these NFTs will be connected to live tournament data.
When one of the 11 championship points falls on a plot, the plot's NFT owner may claim and receive the championship point tennis ball from the match, which comes with a specially constructed case. Owners of these NFTs will get not just a one-of-a-kind picture of a tennis ball, but each image will also be tied to a small piece of land on the tournament court's surface.
In a statement, Craig Tiley, current CEO of Tennis Australia and Director of the Australian Open, mentioned the opportunities this introduction of NFTs brings to the Australian Open. "The AO (Australian Open) has always been seen as one of the most innovative sporting events in the world, and this project is just another example of our team pushing the boundaries to provide our fans with better access and engagement with the AO."
"With this next wave of technology, global tennis fans will have the opportunity to be part of the 2022 Australian Open in a way never before available," he added.
This project comprises NFTs of the Australian Open balls and 169 NFTs from the Australian Open Artist Series, which include artwork by local and international artists.
The Australian Open will commence on January 17, and the NFTs will be available starting on January 13 for 0.067 ETH per piece.
There have also been provisions for fans to participate in the Australian Open virtually. Fans may join an AO Decentraland platform which will take place on a virtual reality metaverse.
The Australian Open will be streamed live in 3D on this virtual reality platform.